NFL International Fixtures Announcement Sparks The Question: Does Tom Brady Speak Portuguese?
Published 05/05/2022, 3:31 PM EDT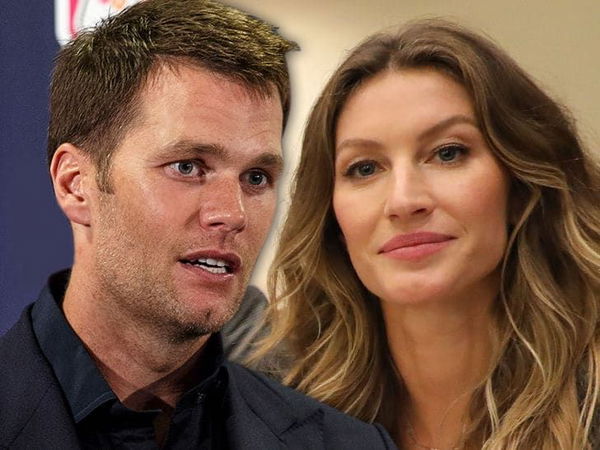 Tampa Bay Buccaneers quarterback Tom Brady is among the best players playing in the NFL this season. But the case becomes slightly different when it comes to the skill of speaking various languages for Brady. The 7-time Super Bowl champion shares how he has faced some struggles while learning Portuguese at home.
Brady's wife, Gisele Bündchen, is a Brazilian supermodel and a business tycoon fluent in Portuguese. The Buccaneers QB was openly discussing the situation that had developed at home as he was being mocked by his children. He admits that while he has struggled in speaking in Portuguese; he knows enough to understand what his children say from time to time.
ADVERTISEMENT
Article continues below this ad
During a Super Bowl LV interview, Brady states, "My son, who is 10, his Portuguese is amazing. My 8-year-old daughter is fluent in Portuguese, and unfortunately, their Dad is way behind in his understanding of how to speak the language… I know when they speak Portuguese I get a lot of what they are saying, you know even when they are taking shots at their Dad."
Tom Brady: The loving father of his children
Brady states that even Bündchen is not merciful towards his inability to speak in Portuguese and teases him in front of their children. He adds that his Portuguese even invokes a surprising reaction from his daughter. It seems to be something that Brady cherishes as a father. He is a father of 3 children, and they seem to enjoy his every imperfection off the field.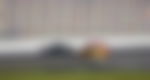 ADVERTISEMENT
Article continues below this ad
While the Portuguese he uses are the right words, it is pronunciation that is reported to be needing some work. But Brady doesn't worry much about the minor details and often uses Portuguese terms on social media.
It is lovely to see how Brady is comfortable with his family with his imperfections but is a fiery competitor on-field.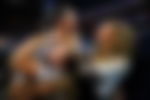 ADVERTISEMENT
Article continues below this ad
Buccaneers fans will be grateful to his family, who were making it possible to come back for next season. The franchise will hope for another season of great productivity from the legendary QB. The players and the Buccaneers fans will be eyeing a return to the Super Bowl.
Watch This Story: Russell Wilson's Celebrity Wife Ciara Poses Alongside Bella & Gigi Hadid, Lizzo and Billie Eilish at Met Gala 2022