NFL Legend Eli Manning, Who Has His Own Talk Show Coming Out Soon, Pokes Fun At Tonight Show Host Jimmy Fallon: "It's Original"
Published 09/22/2022, 5:36 PM EDT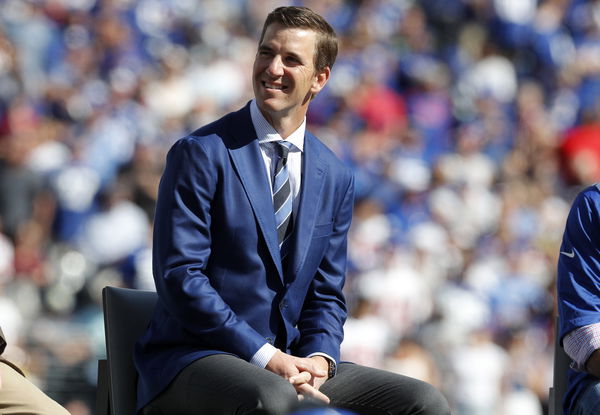 Eli Manning has 2 super bowls under his belt with the New York Giants, defeating none other than the New England Patriots and Tom Brady in both of them. After claiming his victories on the field, the star quarterback has turned to the world of television.
Recently Eli Manning has been on a campaign to promote his show 'The Eli Manning Show.' The two-time super bowl champion was a recent guest on the Tonight Show starring Jimmy Fallon. The talk show has had a long history and has now been on for 10 seasons, becoming a staple in talk shows. So, when Eli was questioned about his show by Jimmy Fallon. "It's original," replied Eli, taking the opportunity to poke fun at the host.
ADVERTISEMENT
Article continues below this ad
Eli described the show as a completely new concept and something that has never been done before. Explaining his role as the host of the show, Eli said, "I invite guests on, and they come and they sit in a chair, and I'll ask them questions."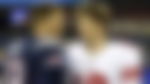 He also elucidated that mostly these guests are promoting a show or a movie. Doing skits and playing games, he asked Jimmy Fallon if he had ever heard anything like it." No, I've never heard anything like that in my life," the host answered, failing to keep a straight face.
The Eli Manning show
ADVERTISEMENT
Article continues below this ad
The Eli Manning Show can be found on the YouTube channel of the New York Giants. The show has completed a season. From Hollywood stars to the biggest athletes in America, you could see many guests. Now it is returning with a second season. Which Eli is already very excited about. Even Jimmy Fallon will be joining as a guest on the show, reversing the roles both currently found themselves in.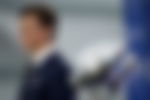 You can also see Eli Manning with brother Peyton Manning on the ESPN show ManningCast, on Monday Night Football. Both the quarterbacks share exemplary chemistry and often assemble a hilarious highlight reel of reactions. Many stars join the brothers on their show, including NFL A-listers and top names in the entertainment industry.
ADVERTISEMENT
Article continues below this ad
Eli is surely keeping busy with work. He retired back in 2020. Stepping away from the sport, Eli cited that he did want to explore other things. Seeing if there was something else he wanted to pursue. He retired not only with two super bowls but with a 2-0 record against Tom Brady and the New England Patriots. Let's see if we will ever see the two together on the show.
Watch This Story: Eli Manning mocks Tom Brady for two super bowl losses for which Gisele was heckled by drunk fans if it weren't for Olivia manning