NFL Legend Philip Rivers Starts New Journey as Head Coach of High School Football Team
Published 05/25/2021, 9:42 AM EDT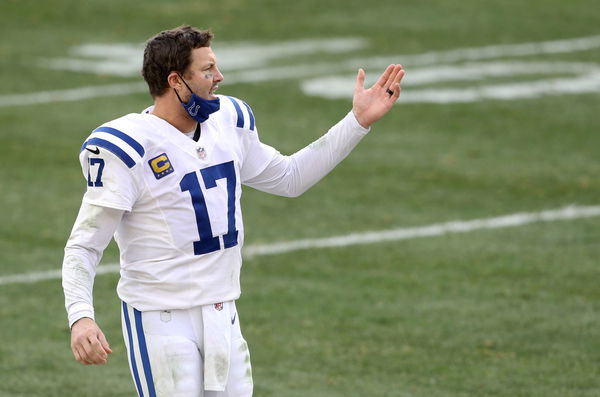 ---
---
After 17 seasons in the NFL, quarterback Philip Rivers finally decided to call it a day on his playing career on January 21st, 2021. An 8-time Pro Bowler, Rivers bowed out as one of the most decorated QBs to have ever graced the league.
ADVERTISEMENT
Article continues below this ad
Rivers was drafted by the New York Giants back in 2004 with the 4th overall pick. But as fate would have it, the QB never played a snap donning the New York blues.
Instead, the Giants traded the QB to the Chargers after their #1 overall pick Eli Manning refused to play for the franchise. Spending 16 seasons in Indianapolis, Rivers went on to become a cornerstone for the Chargers offense.
ADVERTISEMENT
Article continues below this ad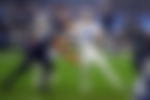 The Chargers, who were earlier based in San Diego, moved to LA in 2016. Rivers too followed suit and ended up being a Pro Bowler in two of his last three seasons.
While Rivers was ultimately let go of by the franchise ahead of 2020, he found a new home in Indianapolis. In his solitary season with the Colts franchise, Rivers guided them back to the Playoffs only to lose the Wild Card Round tie to the Baltimore Ravens.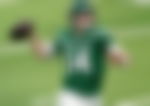 And that was the last time Rivers played in the NFL. Ending his playing career fifth all-time in passing yards and touchdowns, Rivers though is not done with football.
Philip Rivers takes to coaching young guns of the future
Even before Rivers joined the Colts, news broke that Rivers is a Head Coach in waiting for the football team at St. Michael Catholic High School.
Rivers was set to take over once he eventually retired from the NFL. With the QB throwing in the towel as an NFL quarterback, Rivers recently made his debut as a Head Coach.
ADVERTISEMENT
Article continues below this ad
Following in the footsteps of his father, Steve Rivers, who was once the Head Coach of Decatur High's football team.
"It's a little bit different given that I'm not in uniform right now getting ready to play. That's for sure," said Rivers during an interview with NBC 15 News.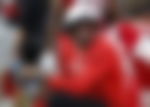 ADVERTISEMENT
Article continues below this ad
Along the sidelines, Rivers was his enthusiastic self. Jumping around and yelling out instructions, perhaps one day we might get to see the legendary QB back in the league as the Head Coach of an NFL franchise.