NFL Player Trent Williams Praises Trevor Lawrence, Thinks Jacksonville Jaguars Can Have Successful Rebuild This Season
Published 03/11/2021, 3:29 PM EST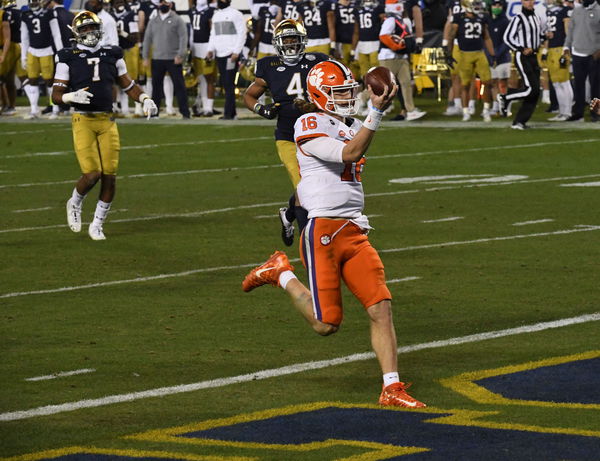 ---
---
The Jacksonville Jaguars had an awful season last year. In another floundering effort, the Jaguars ended with a 1-15 record, the worst in the entire NFL. However, the franchise are looking to change things up. They appointed Urban Meyer as the new head coach, and will most likely select Trevor Lawrence with their number one pick in this year's NFL draft.
ADVERTISEMENT
Article continues below this ad
San Francisco 49ers OT Trent Williams gave an interview recently. he had high praise for Trevor Lawrence. He believes that the Clemson prospect could help the Jacksonville Jaguars do well. Unlike most quarterbacks that enter the league, Lawrence is a little more polished and could make an immediate impact after entering the league.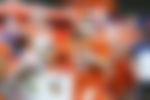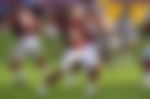 ADVERTISEMENT
Article continues below this ad
"A quarterback like Trevor Lawrence, as a rookie, I think it's not going to be like playing with a normal rookie quarterback. I think the type of player that (Lawrence) is, he is ahead of the curve and I think he'll be a dynamic player on the next level. Just because he has escape ability when things don't add up with his eyes, he can use his legs."
Jacksonville Jaguars on the come-up?
Trent Williams believes that the Jacksonville Jaguars can turn their fortunes around going forward. Despite their poor performance last season, he thinks that the Jaguars will have a good opportunity to rebuild their team next season. With Trevor Lawrence, Urban Meyer, and a host of new signings, there is reason to believe in their efforts could lead them to success.
ADVERTISEMENT
Article continues below this ad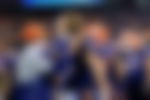 "I do think that people could look at Jacksonville as a rebuild, but with them getting a quarterback, that could expedite their success level and their success rate. I think by them kind of flushing everybody out the last few years and getting rid of a lot of contracts that was coming and contracts they took on, getting flexibility in the draft. When you look at that, they've been through their rebuild and now they are about to reap the benefits."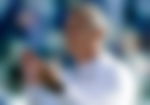 ADVERTISEMENT
Article continues below this ad
Can the Jacksonville Jaguars reach the playoffs next season? Urban Meyer is one of the best coaches in college football. And Trevor Lawrence is one of the most exciting prospects to enter the NFL in recent memory. If they can make some great signings to complement the new changes, the Jaguars could be a force to reckon with.