NFL Sensation Justin Jefferson Showers Praises for This WR Who Once Ran a 9.98s 100m Dash
Published 07/02/2022, 11:45 AM EDT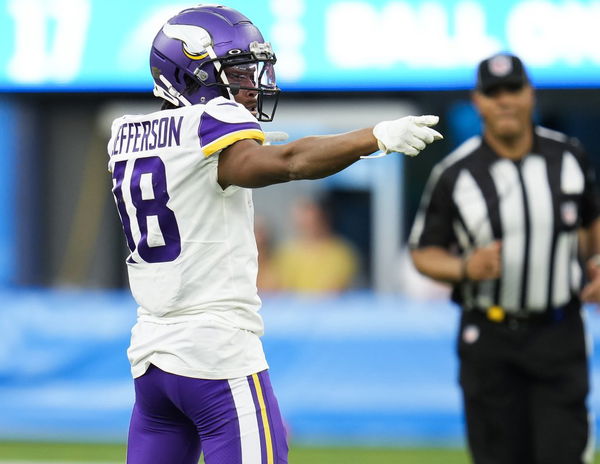 Minnesota Vikings wide receiver Justin Jefferson is quickly becoming a household name in the area following a blistering start to his NFL career. The ambitious Vikings wideout already has shown NFL fans how special he is on the field and believes he has competition in this NFL wideout. While Jefferson has entered the league in 2020, he claims to consider this top 3 NFL wideout to be a legitimate threat to his plans.
During a recent appearance on the Ringer NFL Show, the Vikings WR showered high praise on the new Miami Dolphins WR Tyreek Hill. He states, "He's the Cheetah, and no matter where you put him on the field, he's always going to be a threat."
ADVERTISEMENT
Article continues below this ad
While Jefferson seems to be trying to explain the challenges of any NFL cornerback, he is looking to attain the same notoriety.
Hill was electrifying last season and ended up leaving the Kansas City Chiefs to move to South Beach. The deal made the former Chiefs wideout the highest-paid WR in the NFL. He has already been eclipsing some of the notable NFL wideouts. Hill was among the quickest players in the Chiefs' ranks while recording 9.98 seconds on the clock in a 100m dash.
Can Justin Jefferson become unstoppable like Tyreek Hill in the future?
The dynamic NFL wideouts like Jefferson and Hill are going to cause matchup problems for several NFL franchises. They will try to explore ways of countering them. Jefferson remains far from the finished product while continuing to learn and setting records in the meantime. The potential of the young Vikings WR is scary, considering some of the statistics that got NFL fans excited.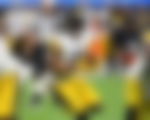 ADVERTISEMENT
Article continues below this ad
Jefferson already finds himself in an exclusive company in the NFL. He led the league with 3,016 yards, a record haul for a player's first two seasons in league history. The 2020 first-round selection will be even better in the upcoming season. The Vikings franchise is moving away from a run-first system to a pass-dominant system.
The electrifying WR is receiving a much-needed boost from incoming head coach Kevin O'Connell. He is coming after winning a Super Bowl with the Los Angeles Rams.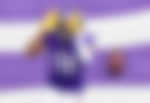 ADVERTISEMENT
Article continues below this ad
As another NFL season approaches, the excitement levels are about to reach fever pitch among fans keeping tabs on Jefferson. With another 1,400-yard receiving season on the cards, the 2-time Pro Bowler is sending a clear message about his potential.
Watch This Story: Aaron Rodgers, Snubbed in Favor of Tom Brady Last Year, Gets Nominated For Prestigious ESPYs 2022