NFL Stars Trevor Lawrence, Saquon Barkley Suffer Setback Worth Millions as Bitcoin and Other Cryptocurrencies Record New Lows
Published 05/23/2022, 6:25 PM EDT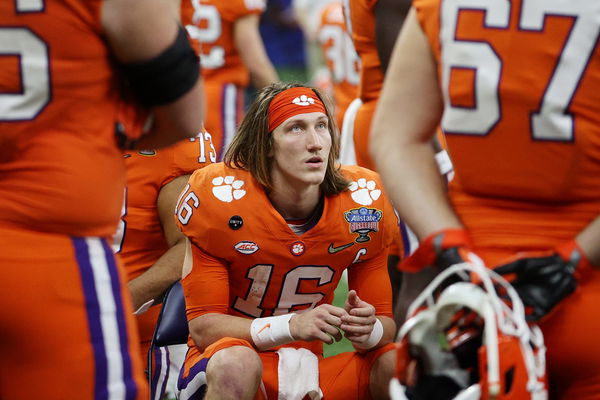 The crash in cryptocurrency values in 2022 is causing leading NFL stars to lose enormous sums of money. Players such as Trevor Lawrence of the Jacksonville Jaguars and Saquon Barkley of the New York Giants took part of their salaries in cryptocurrency or had other investments in digital currencies.
While the numbers are not confirmed, people speculate that in 2021, QB Trevor Lawrence of the Jaguars, who was the No. 1 overall pick in the 2021 draft, invested his entire joining bonus in cryptocurrency.
ADVERTISEMENT
Article continues below this ad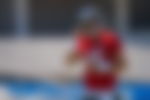 After the virtual currency market crash, he is supposed to have lost more than $10 million out of the more than $22 million investment.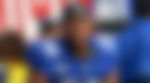 According to Action Network, a similar case occurred with Saquon Barkley, who received all his endorsement money in cryptocurrency in 2021. After the crash, his $10 million investment could now be only worth $4.1 million.
Who all joined the crypto wave apart from Trevor Lawrence and Saquon Barkley?
Many NFL stars had joined the cryptocurrency wave when it was at its height in 2021, including Lawrence, Barkley, Russell Okung for the Carolina Panthers, and Odell Beckham Jr. The crypto market crashed on May 12, 2022, which saw the market wipe out billions of dollars in thin air.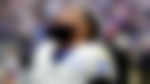 Russell Okung, for example, made headlines in 2020 by converting half his salary of $13 million into Bitcoin. The Carolina Panthers player's $6.5 million investment may drop in value to around $2.7 million.
The NFL & the cryptocurrency wave
ADVERTISEMENT
Article continues below this ad
Although these players seem to have lost a significant chunk of their crypto investments this year, the exact figures of their investments and losses are unknown.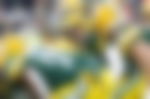 But it is interesting to note that many in the NFL, like Odell Beckham Jr., as well as in the larger sporting fraternity have started taking salaries, bonuses, and endorsement fees in cryptocurrency, despite the known high volatility and increased risk levels.
ADVERTISEMENT
Article continues below this ad
This probably shows that cryptocurrency is gaining widespread recognition, especially in circles dealing with enormous amounts of money regularly.
Watch This Story: Two Decades Later Red Bull Disastrously Recreate 2002 Austrian GP