NFL Superstar JJ Watt Praises Chelsea's Senegalese Goalkeeper Edouard Mendy: "Best Goalkeeper In the World"
Published 03/01/2022, 6:30 AM EST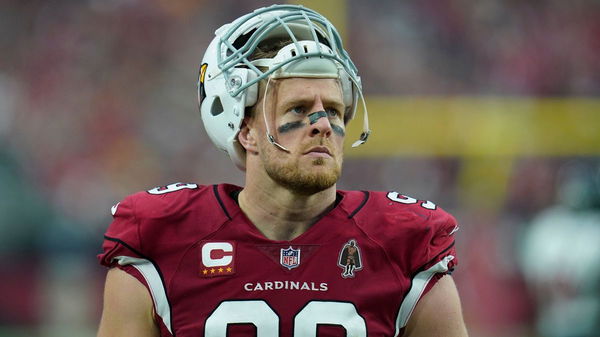 JJ Watt, a three-time offensive player of the year, enjoys not just gridiron football. Watt also enjoys the sport which is more popular across the Atlantic. In his spare time, the Arizona Cardinals veteran appears to enjoy watching soccer, and he appears to have the most polished taste in the sport.
In recent weeks, the NFL player has praised Senegalese soccer star Edouard Mendy, a Premier League club Chelsea and Senegal's national team goalkeeper.
ADVERTISEMENT
Article continues below this ad
JJ Watt recently expressed his admiration for the soccer goalkeeper through Twitter. He acknowledged the professional soccer goalkeeper as the best in the world in a simple but powerful declaration.
JJ is not mistaken. Edouard Munday is an athlete who showcases unrivaled intelligence in the field and is a principled athlete as well. The athlete overcame many obstacles on his way to greatness, including being unemployed for a year.
Mendy vs. JJ Watt: Side By Side
JJ Watt is a multi-time award holder in the NFL. He set a stats record with 547 combined tackles, 102.0 sacks, and 26 forced fumbles. He is without a doubt one of the best defensive players to ever step on the turf.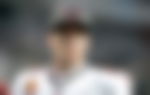 JJ Watt has done practically everything a player could see in his career. In a locker room, this amount of knowledge is priceless. We might regard Watt as a role model for many, particularly on the defensive front.
ADVERTISEMENT
Article continues below this ad
On the other hand, Edouard Mendy belongs to the best shot-stopper club in the premier league history. Moreover; his passing capabilities are extremely beneficial, and even being a young athlete in the sport, the athlete is impressive in terms of total efficiency.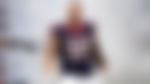 Mendy holds the premier league stat record with 52 appearances, 112 goal saves, 25 clean sheets, 29 wins, and 9 losses in all of his seasons. The athlete is a UEFA Champions League winner, an Africa Cup winner, and a UEFA Super Cup winner. The league has awarded him as the UEFA Goalkeeper of the Year, and the FIFA Best Goalkeeper of the Year.
ADVERTISEMENT
Article continues below this ad
Both athletes have made an interesting case for themselves as elite athletes. Regardless of the fact that Mendy began his Premier League career in the year 2021/22, he got accustomed well as a goalkeeper. JJ is a veteran who began his career with the Houston Texans in 2011 and is on his route to becoming a Hall of Famer in the near future.
Watch This Story: Patrick Mahomes and Brittany Matthews Enjoy Lavish Bachelor and Bachelorette Parties Ahead of Their Wedding