NFL Twitter Reacts To Georgia Winning National Championship After Beating Alabama
Published 01/11/2022, 9:27 AM EST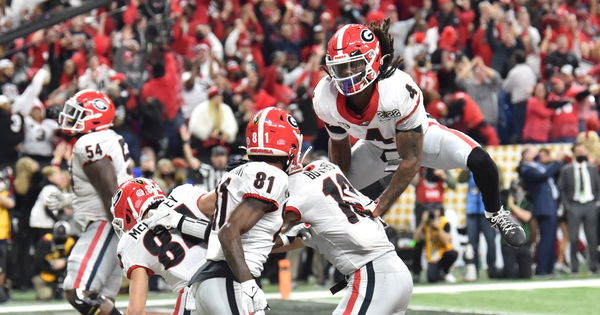 ---
---
Aside from the NFL playoffs, the excitement and anxieties were through the roof last night. It was the finals of the CFP National Championship. The Georgia Bulldogs took on the Alabama Crimson Tide. Stakes were high in this college football game. It was a Southeastern Conference rematch. This was an all-or-nothing game. This was an NFL-level win.
This final was 40 years in the making for Georgia. They finally brought home their first national championship trophy since 1980. Georgia defeated Alabama with a score of 33-18. 
NFL coaches and players congratulate Kirby Smart
This incredible win was monumental for head coach Kirby Smart. Kirby finally won the big one for Georgia. And the Bulldogs triumphed over their long-time rivals Alabama. This made the win even sweeter for Georgia. The New Nation Champions had the NFL Twitter buzzing. Everyone from different coaches to players to fans were congratulating Georgia. The win was phenomenal and the champs got the praise that they deserve. The hashtag "#GoDawgs" took over Twitter.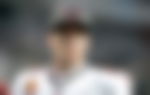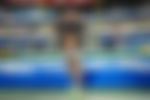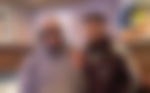 It is a good time to be a Georgia fan
The entire state was celebrating the championship win of the Bulldogs. Winning a championship after 40 years is not a small thing. Beating your rival above that is just like a cherry on top. Georgia fans stood on the sides of the street where the team traveled in their bus after the game. The fans held signs and cheered the team on. If you lived in Georgia, how would you celebrate this big win?
Watch Stories: NFC Wildcard Fixtures Announced; Packers Get Bye, Bucs vs Eagles, Cowboys vs 49ers, and more