NFL's Newest Quarterback Kenny Pickett Has Already Declared The Pittsburgh Steelers' Fate
Published 04/29/2022, 3:45 PM EDT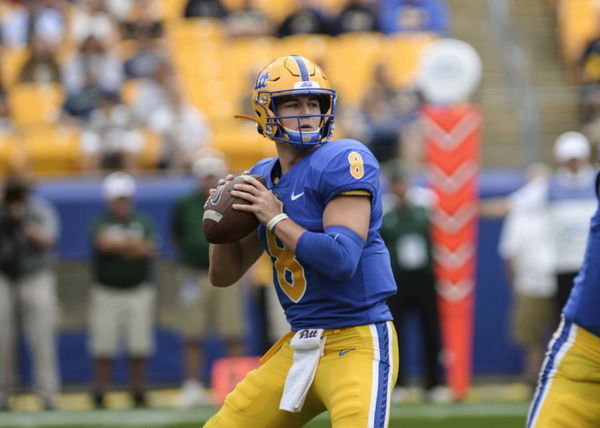 Following the retirement of Ben Roethlisberger last season, the Pittsburgh Steelers needed a new franchise quarterback. Many people predicted that the franchise will look to draft a young talent rather than sign or trade for a QB. Unsurprisingly, they have drafted a new quarterback and it is Kenny Pickett.
There were many questions regarding who will be drafted by the Pittsburgh Steelers in the NFL Draft 2022. With three good quarterbacks available, the decision wasn't easy for Mike Tomlin and the Steelers. Malik Willis, Kenny Pickett, and Matt Corral were among the standout QBs of this class.
ADVERTISEMENT
Article continues below this ad
The Steelers went for Pickett, and draft him with the 20th overall pick. Kenny Pickett is already a hometown favorite in Pittsburgh. Notably, because his college was also in Pittsburgh. The fans know him very well and are excited to have him on board.
The head coach of the franchise Mike Tomlin is very excited to have Kenny. Unsurprisingly, it was his decision to draft him over the likes of Malik Willis, and Matt Corral.
Mike Tomlin greets Kenny Pickett on his arrival in Pittsburgh
Mike Tomlin, who has been one of the best head coaches in the NFL, was quick to welcome his new quarterback. Tomlin must have been pretty sure about Kenny, as he is likely to be the next franchise quarterback of the Steelers.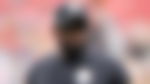 During the phone call with Pickett, Tomlin said, "Kenny, whats up? Hey, whatchu doing tonight man? Ya'll watching tv? What ya'll got going on? You ready, you ready to come back to Oakland? Hey we're about to make you a Pittsburgh Steeler brother. Congratulations to you and your family. Bro we're excited to have you. Man this is awesome."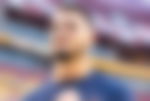 Kenny must have felt really well with the way Tomlin spoke to him. He will be eager to step on the field and carry this franchise for the foreseeable future.
Kenny is confident about himself in the Pittsburgh Steelers
Kenny was one of the most well-known players of this draft class, mainly because of his fake slide during his college game, which led to the creation of a new rule in Professional Football.
He has already played in front of the Pittsburgh crowd during his college days, and as a result, he is quite confident about himself in taking this new challenge to the next stage.
ADVERTISEMENT
Article continues below this ad
After the Draft, Kenny said, "It's a dream come true, and I'm chasing my dreams and we're going to win a Super Bowl soon."
However, it is very likely that Kenny won't be the starting quarterback for the Steelers this year. The Steelers already have Mitchell Trubisky, who they signed for a 2-year deal.
ADVERTISEMENT
Article continues below this ad
It would be pretty understandable if Pickett would stay on the bench and learn under Mitch, before taking the next step to becoming a starter for the Steelers.
Watch This Story: NFL Teams Feast on These First Five Overall Picks in the 2022 NFL Draft
Edited By: Deepika Bhaduri