Nick Wright Believes Aaron Rodgers Has Given the Packers a Simple Solution
Published 05/03/2021, 2:43 PM EDT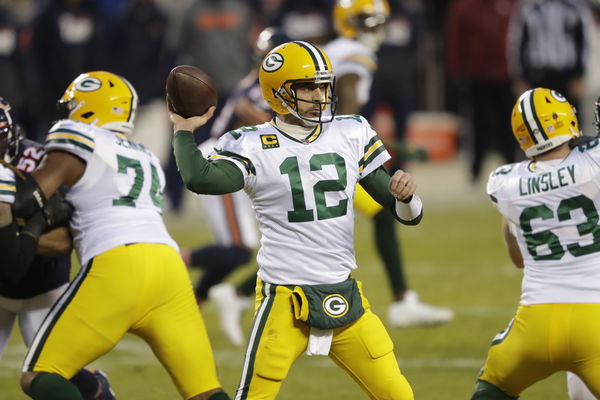 ---
---
Aaron Rodgers threw the NFL world into overdrive. The night of the NFL Draft, all the attention went to Rodgers, as reports emerged that he didn't want to return to the Packers. Fans have wondered why he has chosen this time.
ADVERTISEMENT
Article continues below this ad
However, several others have pointed out that this comes as no surprise, given how difficult the Packers had been toward Rodgers. But luckily for Packers fans, Rodgers has given Green Bay a solution.
NFL analyst Nick Wright spoke about the Aaron Rodgers situation. He believes that GM Brian Gutekunst brought in Jordan Love to get rid of Aaron Rodgers.
ADVERTISEMENT
Article continues below this ad
However, Rodgers responded by having an amazing season and becoming the MVP. Therefore, Rodgers has provided, in his mind, a simple solution – get rid of Brian Gutekunst or say goodbye to Rodgers.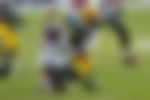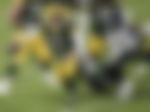 "He tried to oust Aaron Rodgers by trading up to draft Rodgers' replacement. And Rodgers responded to that by having arguably his greatest season ever.
"And now, Rodgers, I would say if you're a Packers fan, this is the first good news you've had in quite some time. Because Rodgers is offering a super easy solution – fire him.
"Fire him and I'll be happy…Gutenkunst was attempting to fire Rodgers by trading up to draft his replacement." 
Aaron Rodgers tells Packers to make a decision
Wright added that Rodgers used the leverage afforded to him by his MVP season to try to get Gutekunst out of Green Bay. For Wright, the solution for the Packers is simple – either get rid of Gutekunst, who despite his flaws, could be a good General Manager, or watch one of the best quarterbacks in the NFL leave the team and possibly the game of the football altogether.
"And Rodgers said 'okay, you had a bit of power. If I play well enough, I can wrest it all away from you'…So this is very simple for the Packers organization.
ADVERTISEMENT
Article continues below this ad
"On one hand, you have someone who is literally irreplaceable and is one of the two best people in the world at what they do. And on the other hand, you have, with respect, just a guy. Brian Gutenkunst in his industry is just a guy."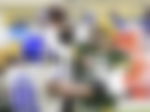 ADVERTISEMENT
Article continues below this ad
Will Aaron Rodgers stick around in Green Bay? The two parties seem to be at an impasse. However, if reports are to be believed, dismissing Gutekunst could allow their relationship to improve. The franchise needs to decide whether they value Rodgers more than Gutekunst or not.