No Drew Brees? No Problem! – NFL Analyst Believes New Orleans Saints Can't Be Overlooked in 2021
Published 06/30/2021, 8:05 AM EDT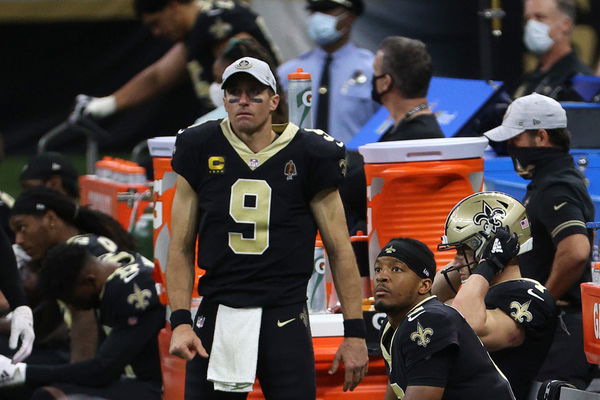 For the first time since 2006, the New Orleans Saints will have a starting QB in Week 1 of an NFL season who doesn't go by the name of Drew Brees. 
The legendary quarterback retired at the end of the 2020 season to cap off a Hall of Fame-worthy career. And with Brees now gone, many have dismissed the Saints as contenders next season.
But one NFL analyst feels that sleeping on the New Orleans Saints is a bad idea.
ADVERTISEMENT
Article continues below this ad
New Orleans Saints have life beyond Drew Brees  
Appearing on NFL Total Access, NFL analyst Steve Wyche said while Brees retiring has brought on concerns in the quarterback camp, the New Orleans Saints have another trump card that many keep overlooking.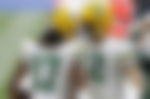 "Are they all of a sudden busted now? Sure, there's a quarterback situation between Jameis Winston and Taysom Hill, that's an issue. But we keep overlooking the best part of the team, the most consistent part of the team over the past few seasons. And that has been the defense." said Wyche.
Further elaborating on his comment, Wyche noted that the Saints defense has been one the most consistent performers in the league over the past few seasons.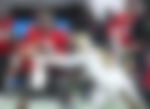 "The Saints are one of two teams to finish top five in the four major defensive categories last year. Scoring, takeaways, pass and rush defense."
He further pointed out how the defense almost always upped their game in the absence of Drew Brees.
ADVERTISEMENT
Article continues below this ad
"Guess when they really flourished, when Drew Brees was down injured. When Taysom Hill started four games. They were first in almost every major defensive category, as they were the previous year when Brees was down and Teddy Bridgewater took over," said Wyche.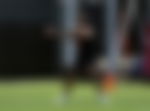 Thus regardless of who the quarterback is under centre for the New Orleans Saints, Wyche believes the franchise will be just fine thanks to their stellar defensive unit. 
ADVERTISEMENT
Article continues below this ad
Even apart from their defense, the side still has superstars like Michael Thomas and Alvin Kamara in their ranks to guide the offense. But between Taysom Hill and Jameis Winston, who do you think will be the starter for the Saints in 2021? Let us know in the comments below.