"No one wants to give them credit" – Game Show Host Crowns Green Bay Packers as NFC North Favorites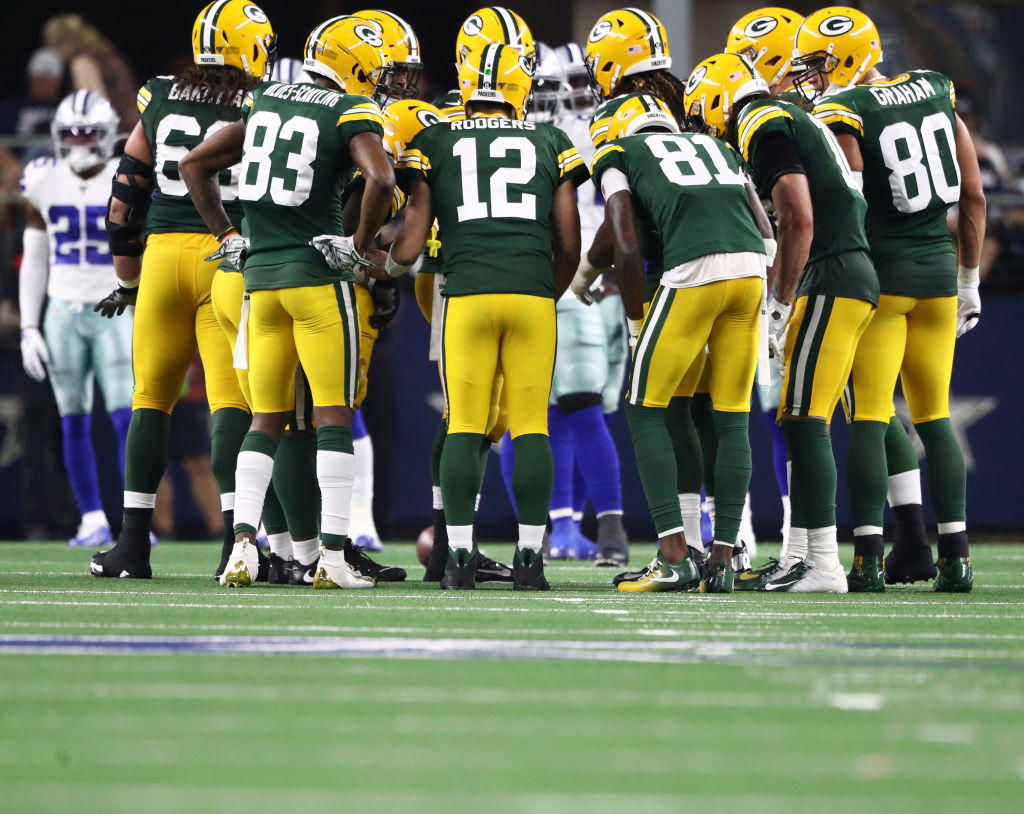 Green Bay Packers had a productive season in 2019. They ended the season with a 13-3 record. This was their first winning season since 2016. They ended the regular season as NFC North champions but lost in the Championship game to San Francisco 49ers.
Meanwhile, Minnesota Vikings finished the 2019 season a little behind the Packers. They registered a 10-6 record last year as they finished second in NFC North behind Aaron Rodgers-led Green Bay.
However, both teams have undergone some transition over the last couple of months. The like of Trae Waynes, Stefon Diggs, and Everson Griffen have all left the Vikings. Will they be able to challenge the Packers for the NFC North title this season?
ALSO READ – "I Wanted to Be Like Drew"- Teddy Bridgewater Reveals the Biggest Issue he Faced after Returning fom Injury
Cousin Sal tips Green Bay Packers as NFC North Favorites Over Minnesota Vikings
[youtube https://www.youtube.com/watch?v=bKsJ-S3-lDM]
Cousin Sal, Clay Travis, and Todd Fuhrman were the latest guests on the Fox Bet broadcast. Here is what Sal had to say about Packers' chances heading into the 2020 season. Should Aaron Rodgers and Co. be favorites in NFC North?
"Vikings also lost a bunch of defensive players..you know, so they're gonna be a new look team. The Packers by the way, no one wants to give them credit, they only really had trouble with the 49ers last year. Packers should be favorites, look what they did to the NFC North.
"This is Aaron Rodgers here. He's angry, he's angry about the Love pickup. The coach is good, he wins one-score games. I'm taking the Packers here, they should not be second in the division, odds-wise," Cousin Sal said on the show.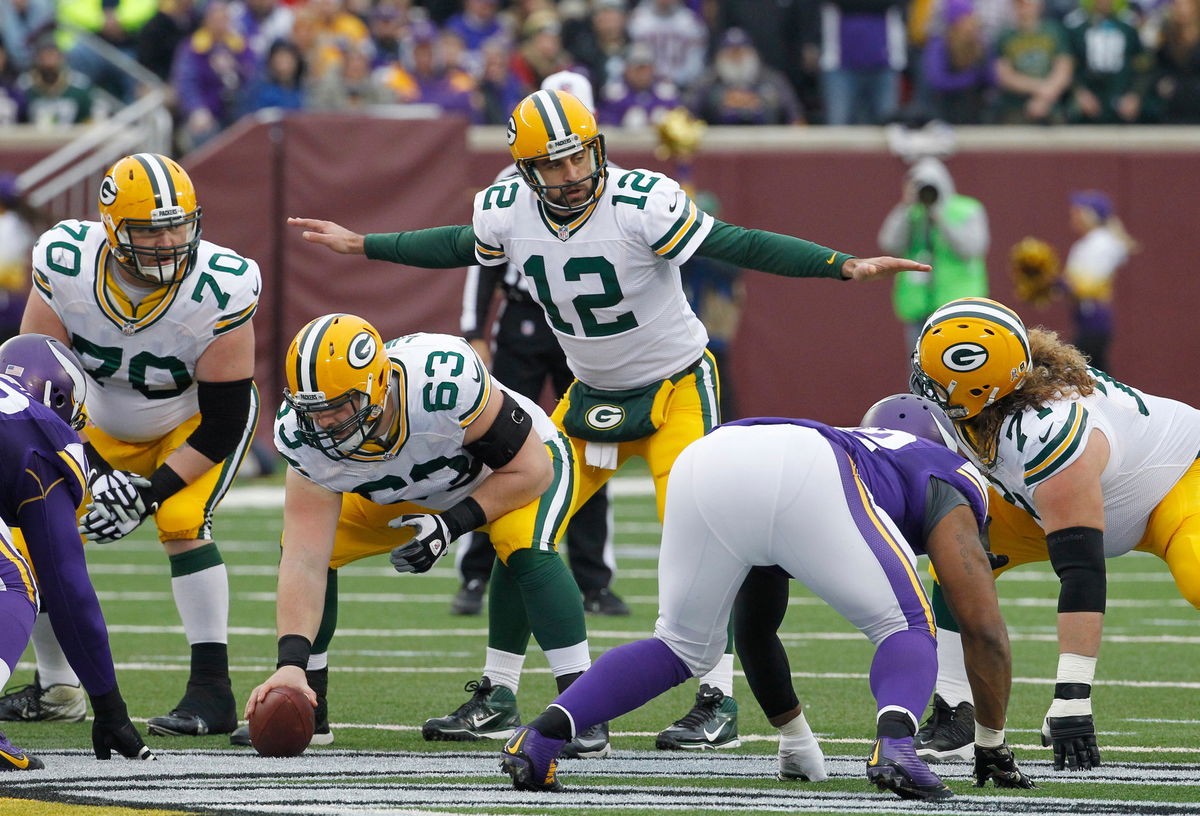 It's true, the Packers had a shaky start to their 2019 campaign but recovered later in Matt LaFleur's first year as head coach. They made the NFC Championship game. However, they failed to beat Kyle Shanahan's San Francisco 49ers. They bowed out on a sour note with a 37-20 loss. They will hope to get off to a strong start in 2020.
As fate would have it, the Vikings host the Packers in the seasonal opener for both teams. The Wisconsin-based team will travel to the US Bank Stadium and play the Vikings on September 13, 2020. Maybe we'll get a more definite answer on the basis of the result from that tie.
ALSO READ – Aaron Rodgers Suffers Minor Injury Scare During Packers Training