'Not the Circus From Years Ago' – NFL Analyst Lauds the Transformation of Cleveland Browns
Published 06/15/2021, 8:57 AM EDT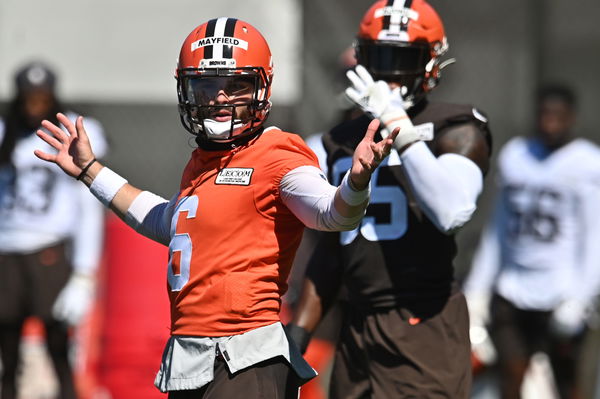 ---
---
The Cleveland Browns were undoubtedly the surprise package of the 2020 NFL season. Registering a winning record, the Browns marched their way towards their first playoff appearance in nearly two decades.
ADVERTISEMENT
Article continues below this ad
And in their first game back among the big boys, the Browns registered an emphatic win over division rivals Pittsburgh Steelers. The Browns' first road playoff win since 1969.
And according to one NFL analyst the Browns of 2020 weren't a one season wonder.
ADVERTISEMENT
Article continues below this ad
Cleveland Browns pegged for more success in 2021
During a segment of GMFB, NFL analyst Peter Schrager talked about how the Browns have finally managed to turn things around and hopefully found themselves the winning formula.
"There is no flaw in this Browns team. It's not the Browns circus from years ago. And suddenly, there are as well rounded a squad as it comes in," said Schrager.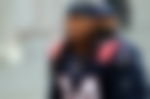 While the players of course have done their bit, Schrager believes that a lot of team's success can be credited to the Head Coach Kevin Stefanski.
"I look from the top and I don't look at it as from Baker on down. I look at it from the coaching staff on down. Kevin Stefanski is the NFL Coach of the Year. He brought in accountability," he said.
Stefanski in just his first season turned the Browns from the NFL's laughing stock to a serious force to reckon with. Thoroughly deserving of the NFL Coach of the Year award, the former Minnesota Vikings offensive coordinator has been lauded from bringing a sense of accountability in to the Browns locker room.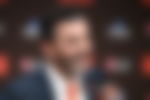 "He brought in a disciplinary factor that doesn't have to be from such a didactic standpoint. Where it's from a draconian old coach. No, it's a 38-year-old coach who says, 'Let's respect each other."
ADVERTISEMENT
Article continues below this ad
The Browns have made some valuable additions over the course of the offseason. Apart from completing free agent signings such as Jadeveon Clowney and John Johnson, the side has made some smart moves in the draft as well.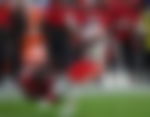 ADVERTISEMENT
Article continues below this ad
Led by a promising young QB in Baker Mayfield, as things stand, the sky is the limit for this young Browns squad.