Odell Beckham Jr on Kansas City Chief's Radar; Will He Join Patrick Mahomes and Co?
Published 11/11/2021, 5:07 PM EST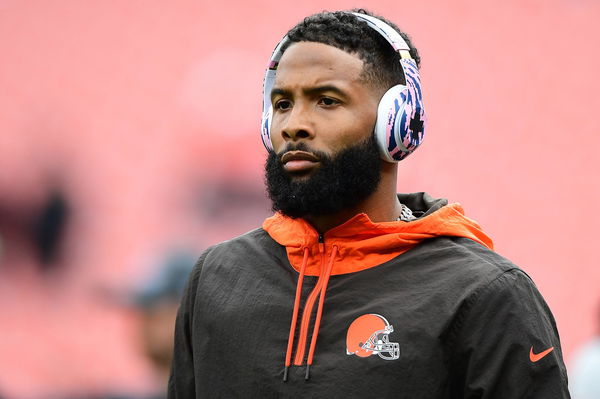 ---
---
The Odell Beckham Jr. signing talks have been circling around the NFL for quite a while now. Multiple teams show interest in the three-time Pro Bowler before he catches the interest of another team. Recently, the New Orleans Saints was the team that was most related to the news of signing the wide receiver. However, now, the NFL seems to change the course of its talks.
ADVERTISEMENT
Article continues below this ad
The Kansas City Chiefs have now become the most recent talk of the NFL town that is most rumored to be signing OBJ. Although it is not yet a sealed deal per see, but the wind points in the direction that the 2019 Super Bowl champions are most interested to end the misery of their season by signing on of the top receivers of the league.
ADVERTISEMENT
Article continues below this ad
Kansas City Chiefs in rumors with to sign Odell Beckham Jr.
Although the Chiefs have now seemed to take over the baton of the signing rumors, yet it is still in the hands of the ex-Browns player to make a final decision, according to NFL Media. But his decision will affect the league overall as his presence in itself will boost the morale of the franchise up by a mile, which is exactly what the Chiefs tend to do.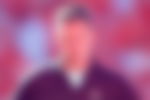 Signing the wideout will be one of the most lucrative signing decisions that will be taken by the Chiefs this season. As Beckham along with Travis Kelce and Tyreek Hill is going to be the best receiving trio in the league. Furthermore, a quarterback like Patrick Mahomes is going to bind up the trio in the best way possible.
ADVERTISEMENT
Article continues below this ad
OBJ talks far from over
However, after all it is going to be the decision of the wideout himself to join the team. He has to look into the number of playing minutes that he is going to receive to the potential of the team to make the playoffs, to the quality of the offense that he is going to play with, and last but not least is if the quarterback is making quality plays with him.
ADVERTISEMENT
Article continues below this ad
It is still far from done, as the NFL continues to feel restless about the OBJ situation. As along with the Chiefs, teams like the Patriots, Seahawks, Saints and the Packers continue to heat up the market with their rumors. It's still to be seen which team catches Odell Beckham Jr.'s fancy.