"Ofcourse They Handled It The Wrong Way"-Former NFL Pro Bowler Slams Green Bay Packers For Drafting Jordan Love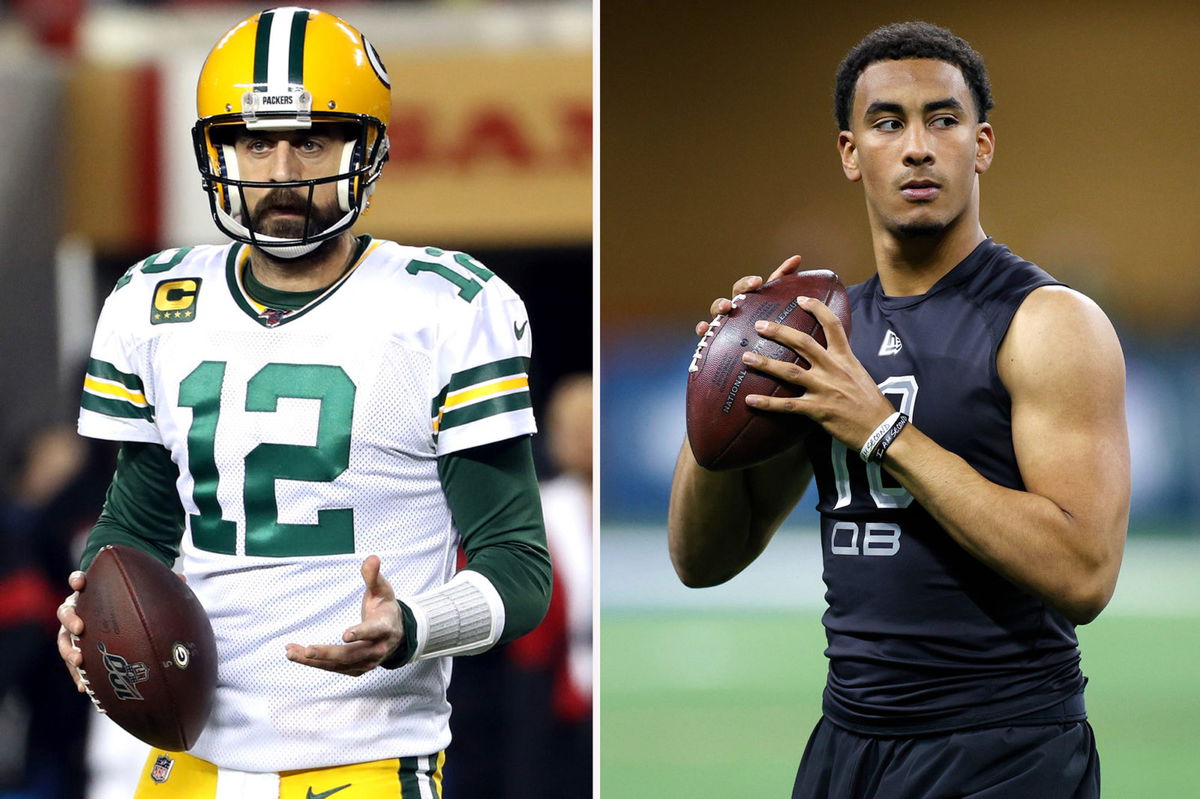 The Green Bay Packers stirred up controversy when they drafted Jordan Love in the 2020 NFL Draft. The Packers picked Love with the 26th overall pick. They moving up their original pick of 30 with the Miami Dolphins. The draft selection was the first offensive first-round pick made by the Packers since Aaron Rodgers back in 2005.
The selection was considered divisive as Jordan Love was a highly-touted QB out of Utah State. With Rodgers still very much in his prime, questions surrounded the decision made by Packer's back office. Not to mention Coach Matt LaFleur seemingly pushed for Jordan Love with aggressive fervor.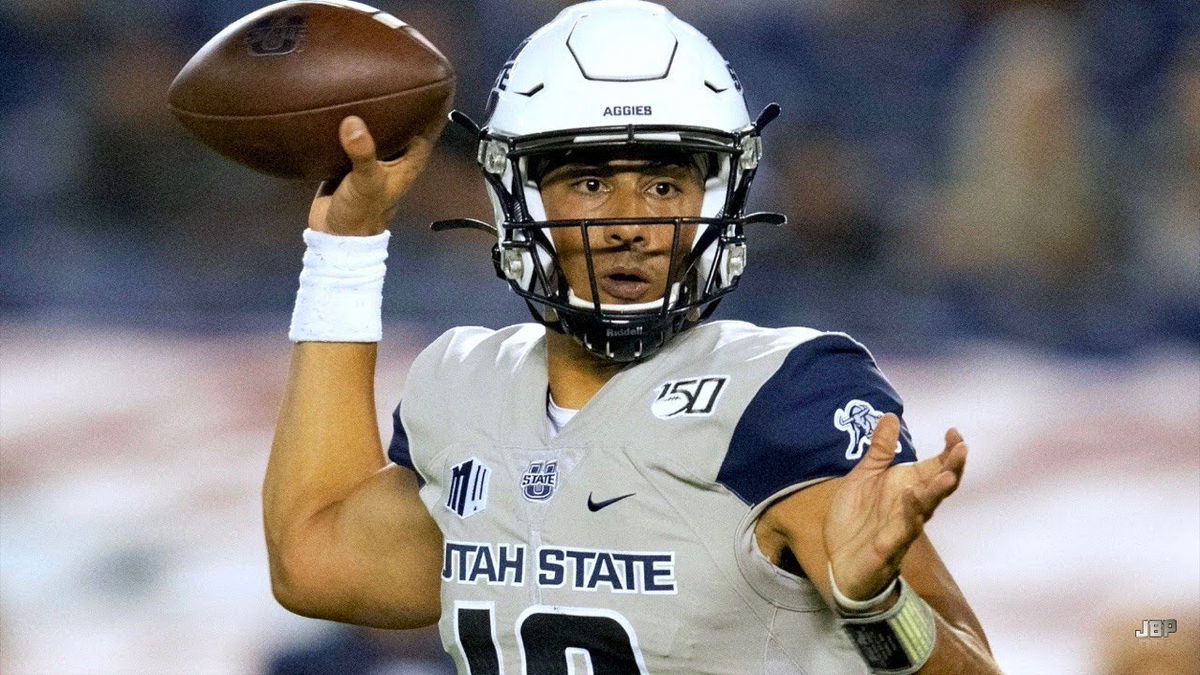 The Super Bowl-winning QB was reportedly not too happy with the announcement of Jordan Love's arrival. NFL pundits were confused as to the reasoning behind Love's selection. Although he was 36, Rodgers still commanded impressive numbers for the packers and looked to be the prime option for the foreseeable future.
It appears that Packers Management is looking to groom Rodgers replacement as the veteran QB enters the twilight of his playing career. The main point of contention appears to be the constant focus on neglecting WR and TE options for Rodgers throughout his career. Despite that, Rodgers went on to win a chip in the 2010 season.
Green Bay Packers speak out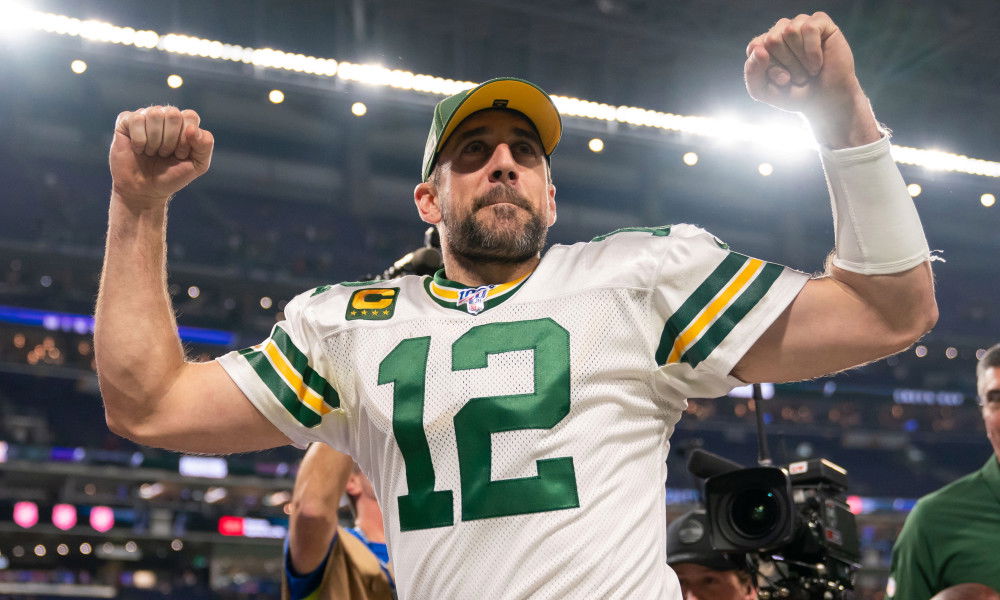 Green Bay Packers GM Brian Gutekunst released a statement via The Athletic after the offensive selection shook the league.
"We have one of the best to ever lace them up, and we're shooting for championships for as long as he's here. And we expect him to be here for quite a while"-Brain Gutekunst.
Former Pro bowler Lavar Arrington gave his thoughts on the matter and it was clear that this was the Packers getting ready to transition away from Rodgers. This sentiment was widely shared by NFL analysts as the details of the 2020 Draft came in.
It remains to be seen whether Rodgers will take on a mentor role for his eventual replacement. The story harkens back to the Brett Farve-Aaron Rodgers dynamic when the latter joined Green Bay back in 2005.