"Our Players And Staff Are Ready"- San Francisco 49ers CEO Confident Of A NFL Season This Year
Published 06/13/2020, 7:47 AM EDT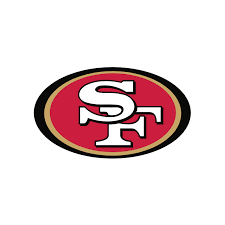 ---
---
San Francisco 49ers' CEO Jed York has expressed optimism as talks for an NFL season begin with great fervor. The career financial analyst spoke to 49ers beat writer Jennifer lee Chan regarding his views on a season renewal. The NFL has targeted a return to form in September after a long hiatus. The NFL along with the other major North American sports leagues are looking for ways to combat the coronavirus's impact.
ADVERTISEMENT
Article continues below this ad
Jed York was hopeful that the reopening of various states across the nation will be positive for the franchises.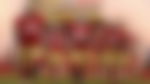 ADVERTISEMENT
Article continues below this ad
San Francisco 49ers' CEO lays it out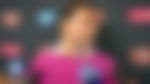 "There will be a season in some way, shape, or form. After seeing the progress of reopening, I am confident in that. Our Medical staff has done an incredible job planning protocols and procedures for when we start up again. I know our players and staff are ready and excited to get things rolling"-Jed York.
After a long silence on a season return, talks regarding new protocol have suddenly begun to make rounds. The NFL has issued new guidelines that teams have to follow as training camp is set to kick off. Several coaches have been vocal about the instructions being extremely unrealistic when gearing up for a team sport.
Baltimore Ravens Head coach John Harbaugh went on to describe the guidelines as 'Humanly impossible'.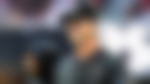 ADVERTISEMENT
Article continues below this ad
"I've seen all the memos on that, and to be quite honest with you, it's impossible what they're asking us to do. Humanly impossible. So, we're going to do everything we can do. We're going to space, we're going to have masks. But, you know, it's a communication sport. We have to be able to communicate with each other in person. We have to practice."
It appears that Jed York and his perennial optimism could lead to positive results for the 49ers'. The differentiating factor for teams to clinch the 2020 championship could very well lie within the details.
The San Francisco 49'ers are coming off a highly successful 2019 season and will be looking to build on that momentum.
ADVERTISEMENT
Article continues below this ad