Panthers' Christian McCaffrey Backs Up Teddy Bridgewater as Primary Quarterback
Published 03/11/2021, 3:31 PM EST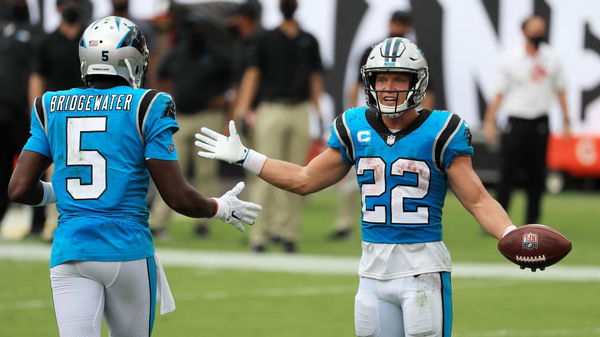 ---
---
The Carolina Panthers have been rumored to look for a new quarterback. Ever since Deshaun Watson demanded a trade, the Panthers have been one of the teams heavily linked to him.
ADVERTISEMENT
Article continues below this ad
The Panthers have the assets to bring in a new top-quality quarterback in order to improve on their performances in recent season. But what about Teddy Bridgewater? Christian McCaffrey weighed in.
Panthers' Christian McCaffrey spoke to USA Today recently. Despite the Panthers being linked to a new quarterback, McCaffrey doubled down on Teddy Bridgewater.
ADVERTISEMENT
Article continues below this ad
He believes that Bridgewater is an excellent quarterback. McCaffrey isn't too concerned about the rumors about which quarterback the Panthers will get. He had high praise for Bridgewater and was happy to play with him.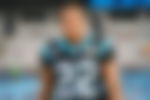 "Whoever is on our roster, that's who we're rolling with. Right now Teddy is our quarterback and I think Teddy can play and he's a hell of a quarterback, so for us, that's really what we're rolling with right now.
"We don't make those decisions. I'm not in charge of draft boards or free agency, or anything like that. For me it's focusing on one day at a time, doing the best I can to perform for my teammates and coaches."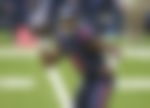 Christian McCaffrey praises Teddy Bridgewater
McCaffrey also added that he doesn't concern himself with the roster decisions. He believes that the front office is well equipped to handle that.
He had great praise for coach Matt Rhule. McCaffrey believes that Rhule could help the franchise turn their fortunes around going into the next season.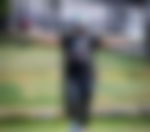 "When you look at coach Rhule and his past and his history of how he turns teams around, there's no shock why. It's less about 'we got this guy now' and more about everyone coming together as one and finding ways to win.
ADVERTISEMENT
Article continues below this ad
"The difference between winning and losing is just a little bit."
Can Christian McCaffrey help the Panthers achieve success? He is clearly their best player so far. And if they make the right decisions, the franchise can be successful.
But the off-season is a complicated time, and the market is difficult to operate, with several players trying to command bigger salaries in free agency.
ADVERTISEMENT
Article continues below this ad