Patrick Mahomes Reveals Aim Behind HBCU Legacy Bowl Attendance: "These are a Bunch of Guys Who Can Play in the League"
Published 02/20/2022, 9:59 AM EST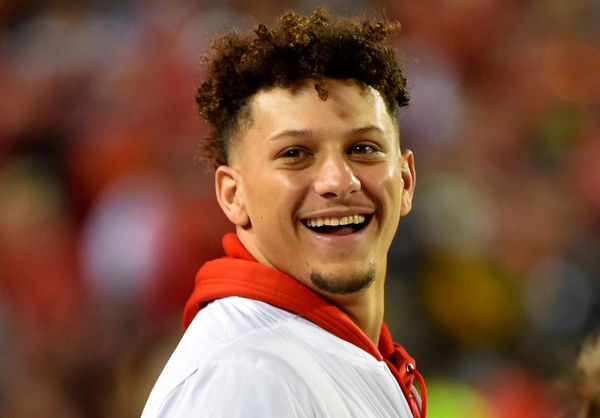 The Kansas City Chiefs quarterback Patrick Mahomes became an important part of the HBCUs Legacy. He attended the inaugural Legacy Bowl at Yulman Stadium in New Orleans, Louisiana. The Chiefs quarterback always looks for a way to give back to the community. 
Whether it is investing in ownership of teams or bringing attention to some athletes. Mahomes will try his best to help young and talented players. Nobody understands the striving hunger of a young football player better than Patrick Mahomes. So he always tries to pave the way just like how players before him did.
ADVERTISEMENT
Article continues below this ad
Patrick Mahomes becomes part of the first-ever HBCU Legacy Bowl
Patrick Mahomes, along with two big quarterbacks in the game, gathered in the midfield before the game. Accompanying him were the legendary Doug Williams and James Harris. 
Williams was the first African-American quarterback to win the Super Bowl. Harris was the first African-American quarterback to be named the Pro Bowl MVP. And due to his phenomenal skills and game Patrick Mahomes became the highest-paid quarterback in the history of the league. That is the level of star-power behind the HBCU Legacy Bowl.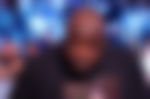 All three of them gathered in the middle of the field to toss the coin before the kickoff. The postseason all-star game for HBCU football players became memorable. The teams involved in the match-up were Team Gaither, named after Jake Gaither, who is a longtime Florida A&M coach. And Team Robinson, named after longtime Grambling coach Eddie Robinson. Team Gaither defeated Team Robinson with a score of 22-6.
Mahomes wants to shed some light on bright college football stars
Some talented college football athletes often are not taken seriously. Most of them get lost in the shuffle, despite being phenomenal on the field. These are the kind of players Patrick Mahomes wants to help. The quarterback is a big sponsor of the HBCU game. 
ADVERTISEMENT
Article continues below this ad
"Yeah, it was a no-brainer for me whenever I got the opportunity through my foundation to help sponsor this game." Mahomes adds, "I know a lot of players that have been at HBCUs and haven't got the opportunity that I got coming out of college. So I wanted to make sure we shine a light on these guys. There are a bunch of these guys that can play in the league." 
ADVERTISEMENT
Article continues below this ad
With the things he has learned and the position he is in right now, Mahomes can help these young hopefuls. Who knows, we might have seen some future NFL stars in the HBCU game yesterday.
Read More:  Shocking News Emerges As Aaron Rodgers and Shailene Woodley Call off Their Engagement