Patriots HC Bill Belichick has High Praise for Cam Newton Ahead of New Season
Published 05/28/2021, 4:20 AM EDT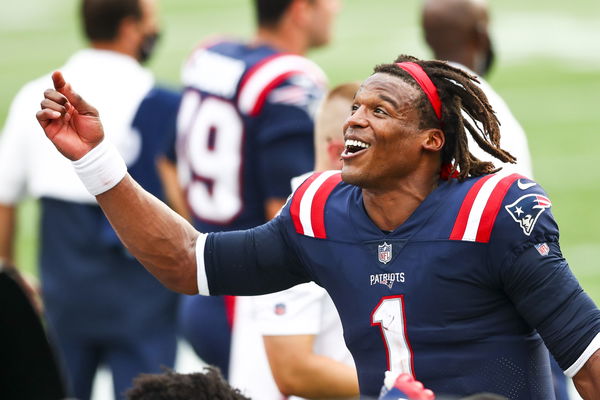 ---
---
Cam Newton will have an opportunity to redeem himself this year. Last season, Newton came into the New England Patriots franchise to take over starting quarterback responsibilities.
ADVERTISEMENT
Article continues below this ad
That role was left vacant after Tom Brady left the Patriots to join the Tampa Bay Buccaneers. Newton struggled with injuries, COVID-19, and adapting to a whole new system. However, he gets the chance to go one more time next season.
One person who has the utmost confidence in Cam Newton is Bill Belichick. He spoke about Cam Newton and how good he is looking right now. Belichick praised Newton's consistency and noted how committed he has been to the team so far.
ADVERTISEMENT
Article continues below this ad
He is a huge fan of the professionalism that Newton has been exhibiting during his stint with the Patriots. And he expects Newton to continue on the same path as they go forward into the new season.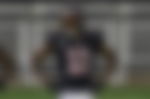 "Cam's been here all the way through. He was here at the beginning and has been a consistent participant, continues to give us the usual leadership and energy that he brings to the field and to the workouts, and to practice.
"So Cam's very professional and I'm sure that he'll continue to work hard and do his best out there like he's always done for us. It's never been anything but that from the day he got here."
Cam Newton ready to shine again
Newton is determined to turn his fortune around with the Patriots this season. Newton, who is a former league MVP, struggled in his first season with the Patriots.
In a season that neither he nor the New England Patriots will want to remember, he rarely got the chance to play because of circumstances.
And when he did play, he didn't look entirely confident. As a result, the New England Patriots missed the Playoffs for the first time in over a decade.
ADVERTISEMENT
Article continues below this ad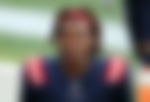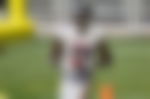 Can Cam Newton lead the New England Patriots back to the Playoffs this season? The Patriots have done a lot of work during the offseason and provided him with a lot of offensive weapons.
ADVERTISEMENT
Article continues below this ad
Now, the ball is in Newton's court in order to try to get the best out of all his teammates.