Patriots' Pro Bowl CB JC Jackson Warrants 'Jalen Ramsey Money' As Free Agency Approaches; NFL Analyst Sparks Debate
Published 02/26/2022, 8:47 AM EST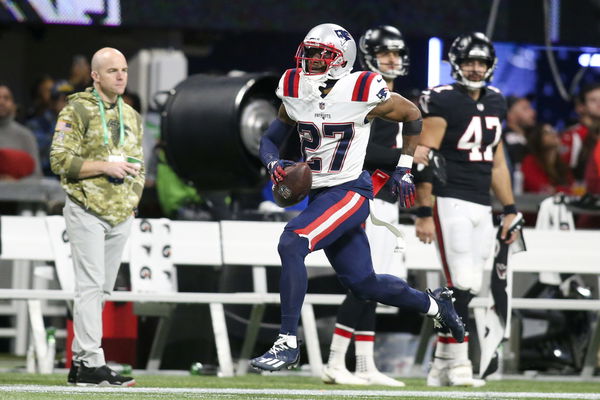 With the NFL heading to an offseason full of rumors and hopes, the league's cornerbacks are in an attempt to set the prices up high before hitting free agency. The free agency is set to hit in mid-March, and it is more like an opportunity for athletes playing in the toughest position in the game to seek a higher contract. The cornerback market is hot already and the New England Patriots CB JC Jackson would dip his toes in it.
Jackson will hit free agency this offseason and will be on the lookout to seek a price that compliments his skills and a contract that sets him in the class of high-paid CBs.
ADVERTISEMENT
Article continues below this ad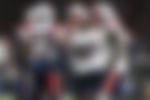 NFL Media's Mike Giardi pointed out that Jackson, who played a pivotal role in the Patriots defense through the 2021 season, wants to be included in the top five players in that position. Jackson's campaign with the Patriots was no less than impressive. He made a total of eight interceptions, covered 92 yards, and scored one touchdown in his 17 regular-season games.
Does JC Jackson want a hike?
"When you look at J.C. Jackson's age and his production, I think he wants to be paid in the top five of cornerbacks," Giardi reported on NFL Network. "So we're talking in the Jalen Ramsey, Byron Jones, Marshon Lattimore — that company. That's where he wants to be at right now, and I don't know whether the Patriots are going to be willing to do that long-term."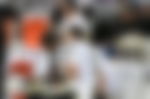 ADVERTISEMENT
Article continues below this ad
"So, can they find something in the middle? I don't know that something in the middle is going to get it done," he added.
ADVERTISEMENT
Article continues below this ad
Heading towards free agency, Jalen Ramsey has an average annual value of $20 million. While the average annual value of Marshon Lattimore is $19.4 million. Keeping Jackson's production rate and work ethic in mind, it's safe to say that he is already on the scale of good corners in the league. But is he good enough for a Jalen Ramsey contract?
Watch This Story: Kyler Murray and Arizona Cardinals Resolve Their Conflict; QB Expected to Stay in 2022