Peter King Questions Dallas Cowboys Sacking Mike Nolan as Defensive Coordinator
Published 03/26/2021, 1:15 PM EDT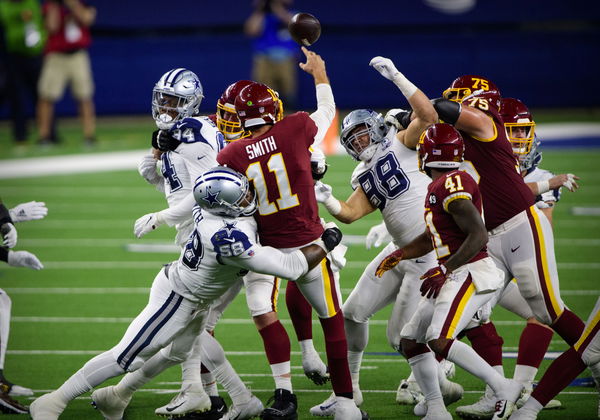 ---
---
The Dallas Cowboys have been busy during the off-season. While most of the attention has gone to their player transactions like the re-signing of Dak Prescott to a new contract; they made a major coaching change that may have flown under the radar.
ADVERTISEMENT
Article continues below this ad
The Dallas Cowboys sacked long-time Defensive Coordinator Mike Nolan at the end of their season. NFL analyst Peter King discussed this change in detail.
King believes that the Dallas Cowboys must have lost faith in Mike Nolan. The franchise were most likely feeling that he could no longer communicate properly with the players under him. Therefore, they decided to let him go, despite their improvement in the defensive aspect of their play in the second half of the season.
ADVERTISEMENT
Article continues below this ad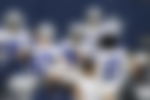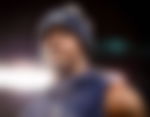 "It had to be that they lost faith in Mike Nolan. Perhaps not just the installer and teacher, but in Mike Nolan the coach, and his ability to reach the players.
"If he had this tremendous simpatico with these guys as they're going through this horrible time, and then as they rally later in the year to be better, as they simplified it a little bit, it would be one thing." 
Dallas Cowboys making some changes
King added that the Cowboys possibly could have kept Nolan around if they saw an improvement in his relationship with the players in the second half of the season. However, they decided to part ways with the man.
Perhaps Mike McCarthy and the rest of the franchise may have seen something that they didn't want to see with Nolan.
"And they would say, 'Okay Mike, you're coming back this offseason and we're going to continue to get better.' But obviously, McCarthy and the administration saw things that they simply didn't like. And what those specific things are, I don't know." 
ADVERTISEMENT
Article continues below this ad
King questioned whether removing Nolan from his position was the smartest idea. He believes that Nolan could have (and possibly should have) been given the opportunity to fix the mistakes in the offseason despite their poor performance in the regular season. This is why the decision to remove Nolan perplexed King.
"But if they're playing better later in the year, it's easy to stand up after the season and say you know, we tried to do too much this year and we're going to finish the job this coming offseason.' But we're going to go forward with what we have, so there's got to be something else there."
Can the Dallas Cowboys bounce back next season? The franchise has started to try and address their problems from last season. And despite the rationale behind it, they have removed Mike Nolan from his position. They've replaced him with Dan Quinn for the time being and will hope to see defensive improvements.
ADVERTISEMENT
Article continues below this ad