Peyton and Eli Manning's Mother Surprised the Legendary Duo With Adorable Texts During Manningcast Live Broadcast
Published 05/09/2022, 1:30 PM EDT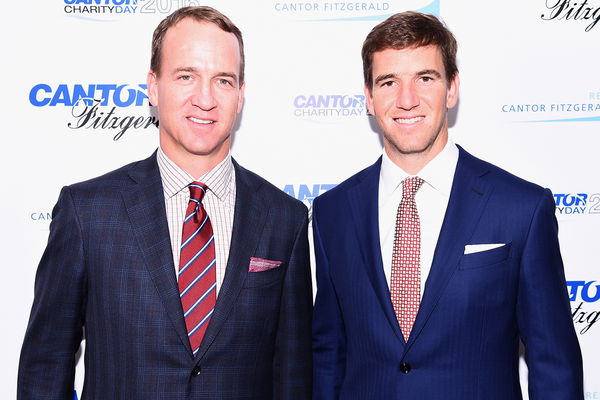 A mother knows what's best for her children, and it doesn't matter who or how old they are. If you are celebrity athletes like Peyton and Eli Manning, and your father sends you a message from mom asking you to avoid doing something, you better not do it. It makes no difference whether you're in the live broadcast of Monday Night Football on ESPN.
The Manning Family has an illustrious legacy in the realm of pro football. Be it their father, Archie Manning, or siblings Cooper, Peyton, and Eli Manning. The family, who hails from New Orleans, is a well-known figure in the universe of the NFL. After having a successful NFL career, both Peyton and Eli Manning have made it into the broadcasting world.
ADVERTISEMENT
Article continues below this ad
While the shift may look like a challenging task, the Manning brothers did it with ease. They are among the top broadcasters and media figures in sports media history, alongside Pat McAfee, Peyton's former Indy teammate.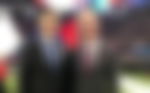 Omaha Productions on Twitter shares various moments of the MNF on ESPN with Peyton and Eli. During a live broadcast, Eli reads out a text message that he receives from his father, Archie Manning. The message was by their mother, Olivia, for Peyton, who asked her not to scratch his head.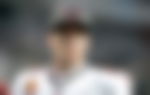 Eli Manning mentions, "Alright so I think we got a text which just came in Peyt into the control room. This is a little text coming from Dad, that says 'Tell Peyton quit scratching his head, that's coming from mom,' so." Peyton then explains, "The Helmet. The Helmet gave me a little rash."
ADVERTISEMENT
Article continues below this ad
In the same montage video, Eli Manning reveals the feedback he got from Olivia Manning. "Yeah, Mom said I've been doing a great job. Just to keep it up."
Whom is Mother Manning close with- Cooper, Peyton, or Eli Manning?
As Father Archie puts it, Olivia is Eli Manning's closest confidant. They have had that special bond that you can see between mommy and her young boys. Even Eli Manning describes himself and his mother as the silent ones at the family dinner, whereas Cooper, Peyton, and father Archie are far more talkative.
ADVERTISEMENT
Article continues below this ad
According to heavy.com, he developed an interest in vintage buying because of his boredom of accompanying his mother around. Furthermore, things changed when Peyton left for college, putting Eli as the sole child in the house for another 5 years. Throughout that period, Eli and Olivia grew closer and made it a point and go out for meals once per week.
Watch This Story: Shannon Sharpe Tears Down Antonio Brown For Hating On Colin Kaepernick