Peyton Manning Gives Major Update on Denver Broncos Trade for Aaron Rodgers
Published 07/13/2021, 8:00 AM EDT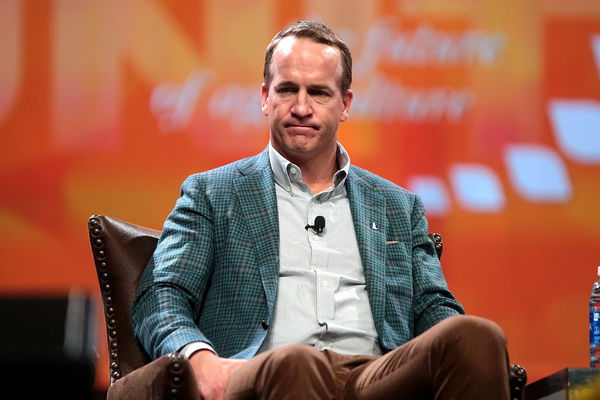 ---
---
Aaron Rodgers has been the center of attention over the last few months thanks to his apparent desire to leave the Green Bay Packers. The relationship between Rodgers and the Packers front office reportedly started deteriorating with the draft of QB Jordan Love. 
ADVERTISEMENT
Article continues below this ad
Brining in his replacement without even informing him is something that Aaron Rodgers seems to have taken personally. Turning back the clock Aaron Rodgers had a season to remember in 2020 picking up the NFL MVP award. 
Still in his prime, Rodgers could well turn any franchise into Super Bowl contenders. And that's exactly the reason why the Denver Broncos are reportedly after him. 
ADVERTISEMENT
Article continues below this ad
The Broncos have a solid roster. But the uncertainty surrounding the QB position could pose problems as the new season rolls in. Drew Lock and Teddy Bridgewater are the two vying for the starting role. While both have the talent to succeed, neither are elite prospects.
Aaron Rodgers is a proven winner. Something that the Broncos franchise could use much like they did when they had signed NFL Hall of Famer Peyton Manning.
Manning feels Aaron Rodgers trade is unlikely for Denver Broncos  
When Peyton Manning joined the Denver Broncos at the age of 36, he was already a multiple-time All-Pro and Super Bowl champion. The expectation from him was simple — deliver a Super Bowl. 
And that he did in 2015 after which he bowed out with two Super Bowls to his name. Aaron Rodgers is in a rather similar position. In his late 30s but still in his prime, the Broncos could be the perfect destination for the QB. 
But despite the guaranteed success Aaron Rodgers can bring to Denver, Manning feels a trade for the QB is now unlikely.  
"My gut is he's not coming to Denver. My gut is Denver's gonna have Drew Lock or Teddy Bridgewater be their quarterback. At this point, you kind of got to know what your plan is. You can't be having a new quarterback three weeks before the season," said Manning while appearing on the MLB network. Rodgers has skipped the Packers' OTAs and mandatory minicamp. And there are rumors that he might skip training and the upcoming season altogether if he's not traded.
ADVERTISEMENT
Article continues below this ad
A sad thought for NFL fans, Manning says he can't fathom not seeing last season's MVP take to the field in 2021. 
"I hope he plays somewhere this year. The fact that Aaron Rodgers might not play this year, I can't fathom it. He's too good of a player. Too fun to watch for the fans," he said.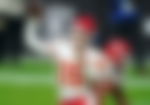 ADVERTISEMENT
Article continues below this ad
With the quarterback yet to speak out directly about the situation a lot remains unknown. The Green Bay Packers are adamant about not letting go of their star QB. But Aaron Rodgers might as well have made up his mind. 
Trending Stories