Peyton Manning Presented With an Interesting Proposal by New Denver Broncos Owners
Published 06/16/2022, 12:41 AM EDT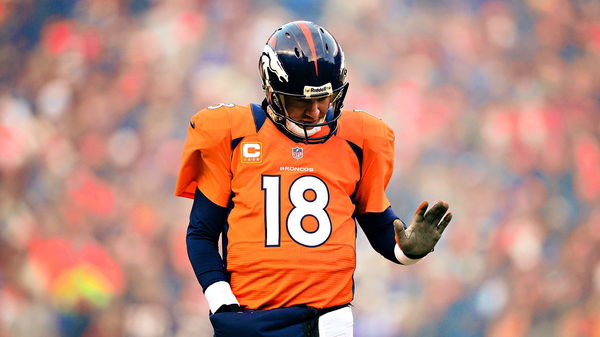 The Walton-Penner Group's agreement for the purchase of the Denver Broncos could unlock new opportunities for former franchise quarterback Peyton Manning. The new owners will be looking to bring the 2xSuper Bowl champion into a consultancy or advisory role leading to future benefits.
According to ESPN's Adam Schefter, Manning's role has the potential to develop into an ownership stake in the franchise. The news had emerged following earlier reports of contact between Manning and multiple prospective owners during the bidding process. But, on Tuesday, it was announced that the Walton-Penner group had reached an agreement for a record $4.65 billion.
ADVERTISEMENT
Article continues below this ad
It brings exciting times to the Mile High City. The Penners will potentially be handling the day-to-day operations of the franchise and Manning's arrival at Denver could prove to be a massive boost.
Watch This Story: "There Were Like A 1000 girls there": Gisele Bundchen Remembers Tough Initial Days Before She Married Tom Brady
Is Peyton Manning still the face of the Denver Broncos franchise?
ADVERTISEMENT
Article continues below this ad
The contacts with Manning began in October, but he revealed those discussions weren't of serious consequence. While talking about the discussions, the 5-time league MVP added that there was genuine excitement as a Denver native. He was looking to stay close to the action, but underlined that there had been no agreement.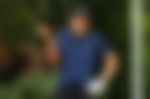 The former Broncos QB also stated, "Even if I'm offered an opportunity, I haven't decided if I would even do it. I actually like what I'm doing now. I get to stay close to the game. … I'm just taking everything on a one-year-at-a-time basis. Next year, who knows how I'll feel. … But I'll always be a part of the Broncos, I'll say that."
ADVERTISEMENT
Article continues below this ad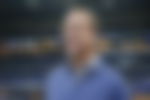 The 'Orange Crush' fans will be having that Christmas feeling early this upcoming NFL season. The possibility of Manning joining, the acquisition of new starting QB Russell Wilson, and having new owners has a nice ring.