Carson Wentz Ready to Handle 'The Good, The Bad, The Ugly' After Packers Loss
Published 12/07/2020, 10:03 AM EST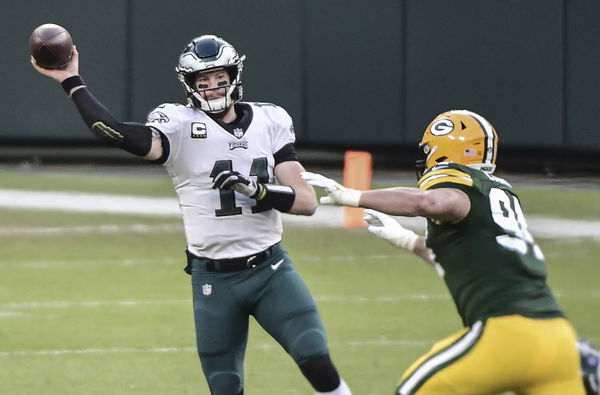 It's turning out to be a nightmare of a season for Doug Pederson's Philadelphia Eagles. Carson Wentz and Co. slumped to a humbling 30-16 loss at the hands of the Aaron Rodgers-led Green Bay Packers. This was their 8th loss of the season.
The Eagles remain at the 3rd spot in the NFC East Division behind the reinforced New York Giants and the Washington Football Team.
The loss against the Packers was made worse after Head Coach Doug Pederson brought on rookie Jalen Hurts to replace veteran QB Carson Wentz in the 3rd quarter.
ADVERTISEMENT
Article continues below this ad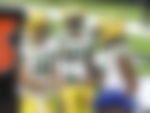 Carson Wentz bullish on ending the season as the first-choice QB for the Eagles
The highly-rated Jalen Hurts put in a strong display in place of Wentz throwing for 100+ yards. He also scored the first passing touchdown of his short NFL career in the final quarter.
But despite Hurts' impressive outing, first-choice QB Carson Wentz is not ready to hang his boots up anytime soon.
"No. I'm not the type to worry about and look over my shoulder or any of those things. I think at the end of the day, I can play better. We can, as a team, and as an offense especially, play better.
"There's always going to be different things going on in the building or different chatter and all of that stuff. That's part of this business.
ADVERTISEMENT
Article continues below this ad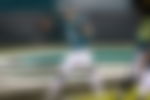 "That's what I signed up for. The scrutiny, the challenges, the adversity, all of it. I've got to handle it all — the good, bad and the ugly," Wentz said.
Wentz has thrown for 2,600+ yards in 12 games this season. He has thrown 16 passing TDs against an embarrassing 15 interceptions.
ADVERTISEMENT
Article continues below this ad
Without a doubt, coach Pederson will be assessing his options at the moment. We can't help but wonder if Wentz has already played his last game as a starter for the Eagles.