"Doug Pederson Owes the Giants Nothing" – Analyst Questions Controversial Jalen Hurts Call
Published 01/04/2021, 12:56 PM EST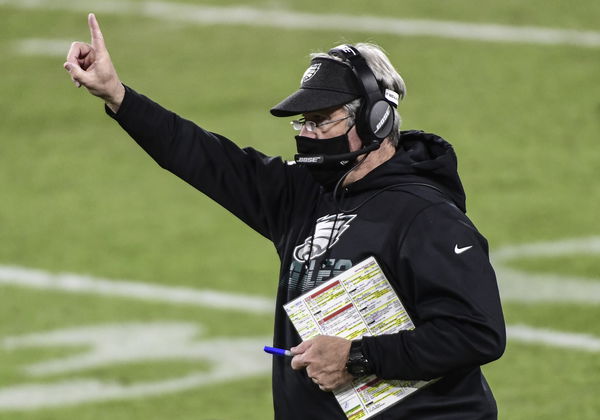 ---
---
All hell broke loose on social media after the events that unfolded at the Lincoln Financial Field on Sunday evening. Philadelphia Eagles coach Doug Pederson made a dicey call to bench a misfiring Jalen Hurts in a title-defining game against Washington Football Team in Week 17. He brought on third-string QB Nate Sudfeld, turning a blind-eye towards veteran Carson Wentz.
ADVERTISEMENT
Article continues below this ad
Fans immediately lashed out on social media criticising Pederson's decision to drop Hurst. Granted, the youngster was not having his best day in office but he did score two rushing TDs in the second quarter. A fourth-quarter comeback was not entirely off the cards.
But Pederson opted against bringing in Hurts as he saw his team fall to a 14-2o loss. In doing so, Washington sealed the NFC East crown as well.
ADVERTISEMENT
Article continues below this ad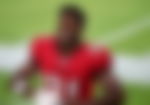 Eagles coach Doug Pederson made a controversial decision on Sunday
On the latest segment of First Things First, outspoken American sports analyst Nick Wright gave his two cents on the whole incident involving Doug Pederson and rookie QB Jalen Hurts.
He said, "Doug Pederson owes the Giants nothing. Now, if I'm an Eagles fan, would I have wanted to see Jalen try to execute a fourth-quarter comeback? I think I would have if I'm an Eagles fan. Is there an argument to be made that Doug Pederson made the wrong choice for his team? Yeah…he has no loyalty to the giants."
ADVERTISEMENT
Article continues below this ad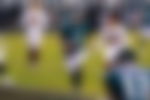 "The Giants should have handled their own business at any other point. He wanted to get Nate Sudfeld in the game for whatever reason it was whether it's to help draft positioning, whether it was to look at him as a backup quarterback, or even if it was just to stick it to Carson Wentz. Don't care. He's allowed to do whatever he wants in week 17," Wright said on the show.
Surely, Pederson's bosses in Philly will not be too pleased for all the fingers being pointed at their organisation at the moment. The veteran NFL boss will definitely be concerned about his short-term future with the Eagles after a dismal outing this season. HC Anthony Lynn was sacked by the Los Angeles Chargers earlier today, will Pederson be next?
ADVERTISEMENT
Article continues below this ad