Pittsburgh Steelers' GM Says their Running Game 'Wasn't Good Enough' in 2020
Published 02/20/2021, 4:50 AM EST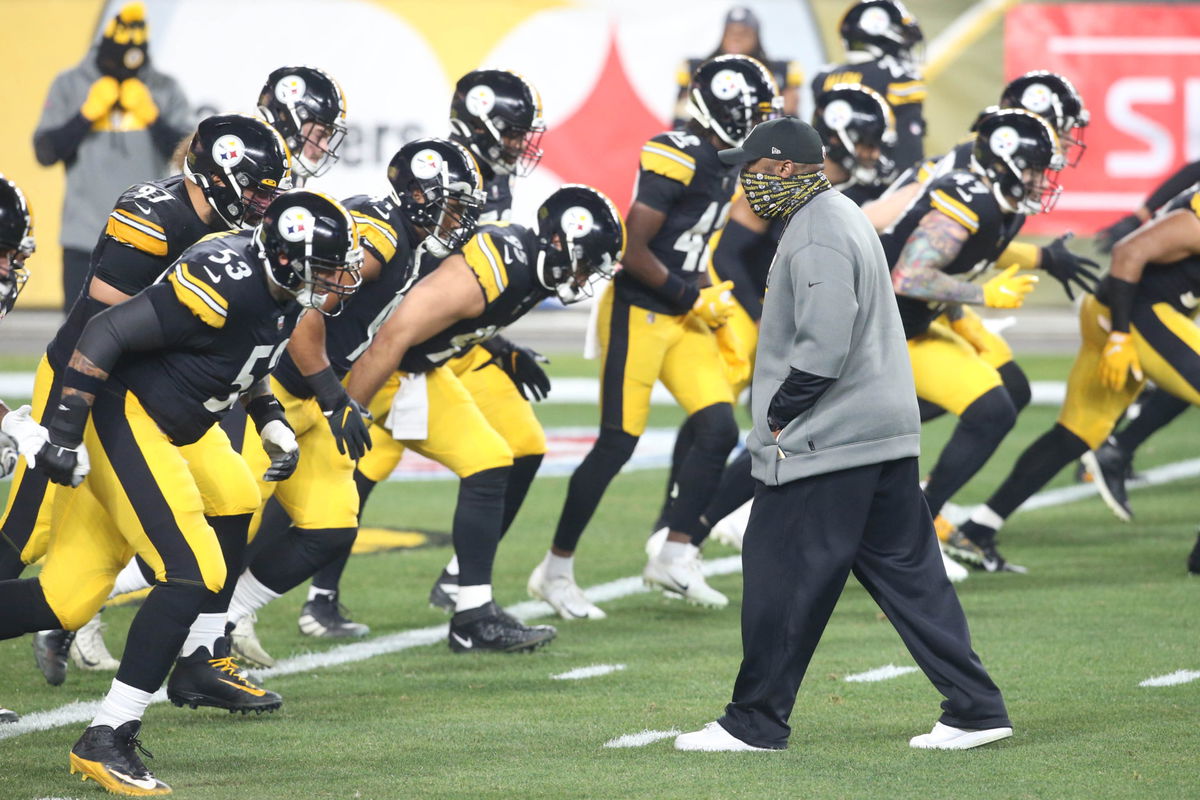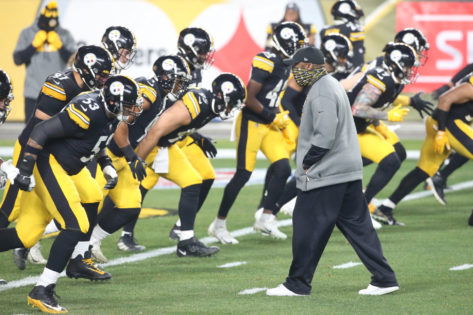 ---
---
The Pittsburgh Steelers had a poor season last year. They started the season off strong, going on an 11-0 run. But towards the end of the season, they lost several key games and lost their #1 seed in the NFC to the Packers.
ADVERTISEMENT
Article continues below this ad
And in the Playoffs, they shockingly lost to the Cleveland Browns in the wildcard round. Many wondered the reason for their collapse.
Steelers' GM Kevin Colbert spoke to the
press
recently. He noted that the
Steelers
' running game is not as good as it should be. However, he did note that the Steelers had good players for those positions.
ADVERTISEMENT
Article continues below this ad
He believes that the collective effort was not enough for the team to be able to get the win. And Steelers Head Coach Mike Tomlin spoke with him about the same earlier.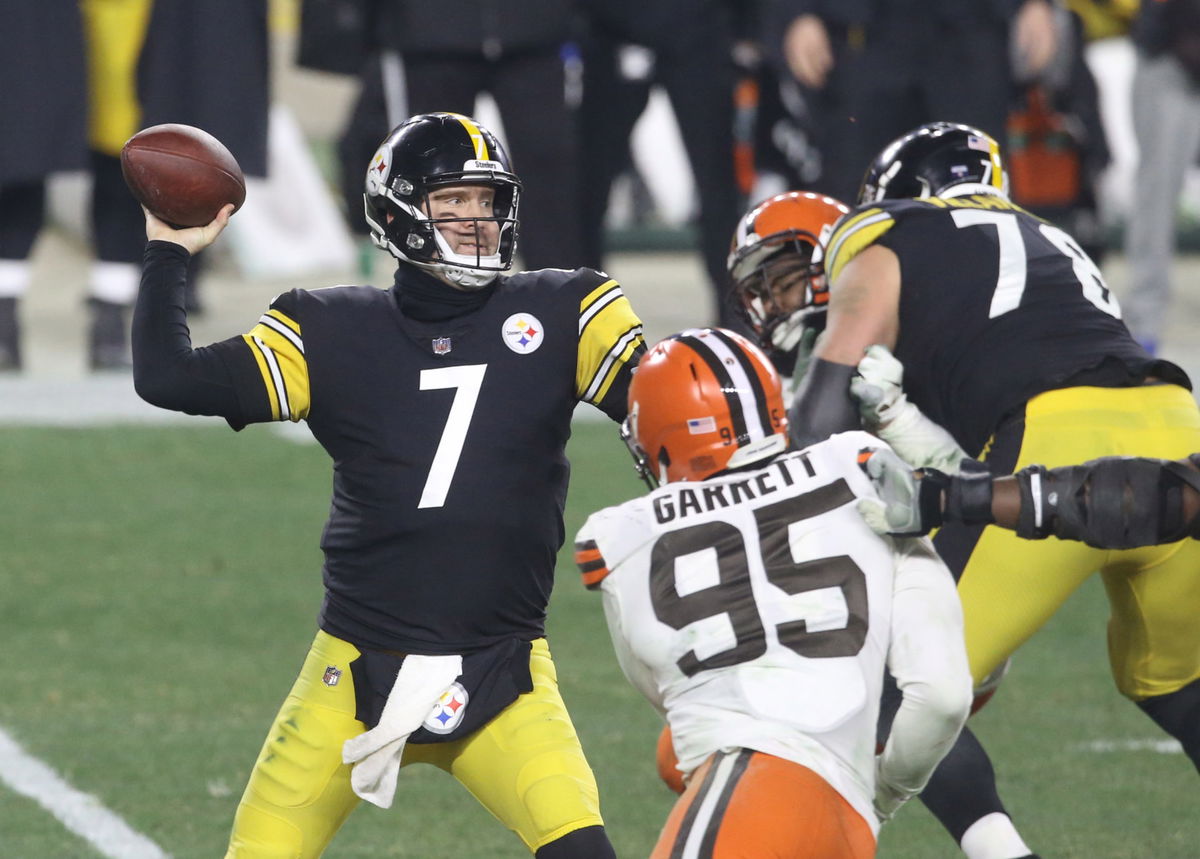 "You can't say the runners weren't good enough, or the quarterbacks weren't good enough, or the line wasn't good enough. To put out the kind of running game we did, no one was good enough.
"We need to be better, quite honestly, just in reference to what Mike was talking about. And I think having a strong running game helps teams finish in that time of year."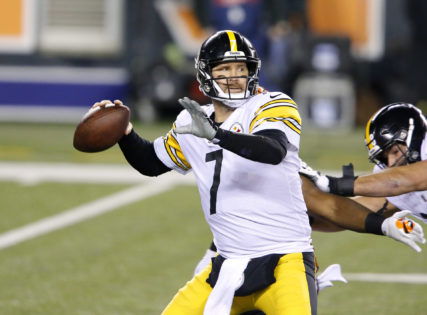 Pittsburgh Steelers hoping to bounce back next year
The Steelers have a significant amount of work ahead during the off-season. Their main focus will be on keeping star quarterback Ben Roethlisberger happy this season.
Additionally, the future of Juju Smith-Schuster is still up in the air. Given his performances last season, the Steelers will want to keep him in their ranks.
ADVERTISEMENT
Article continues below this ad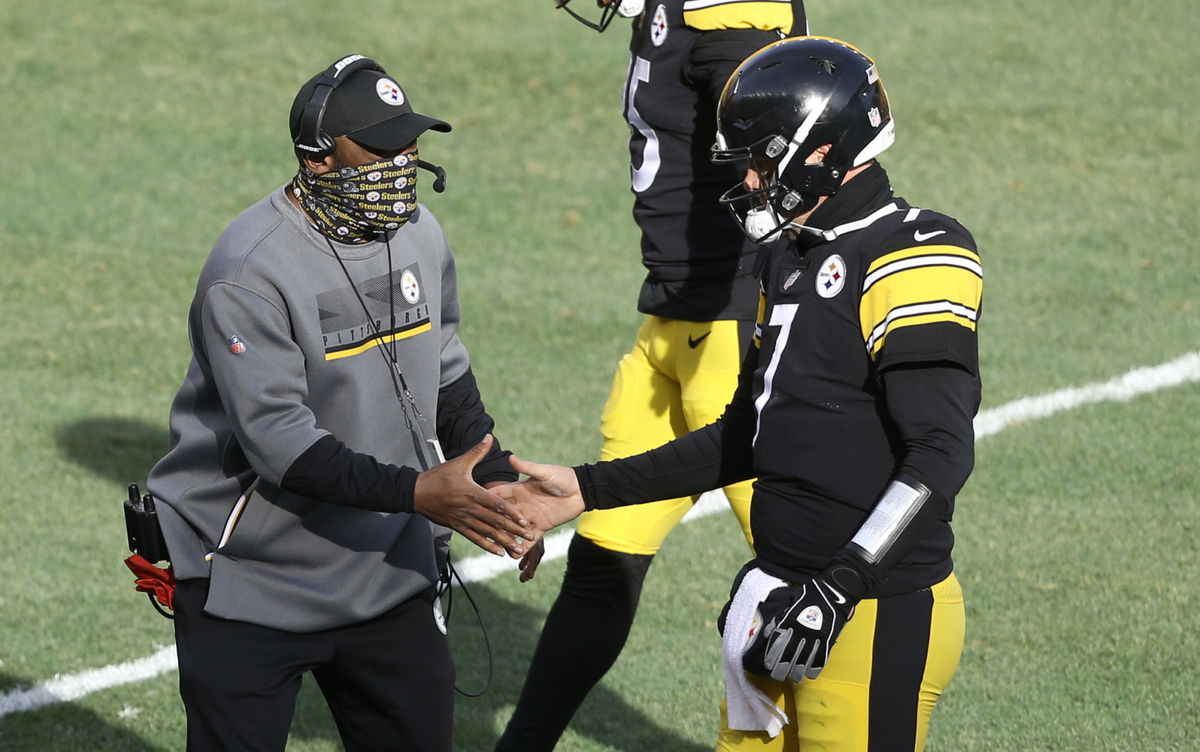 Given their inconsistent form last season, the Steelers need to focus on making the right play in crunch time. Despite their strong start last season, the Steelers ended up wavering toward the tail end.
Mike Tomlin will be focused on addressing their errors. Can the Steelers make a run to the Super Bowl next season? They will have to work a lot during the off-season to make that possible.
ADVERTISEMENT
Article continues below this ad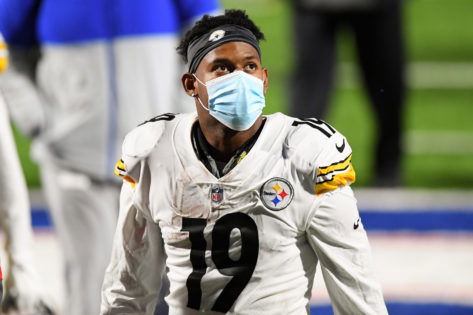 More from EssentiallySports on NFL