Pittsburgh Steelers Legend Hines Ward Selling Gorgeous $2.6 Million Florida Home
Published 06/20/2022, 12:30 PM EDT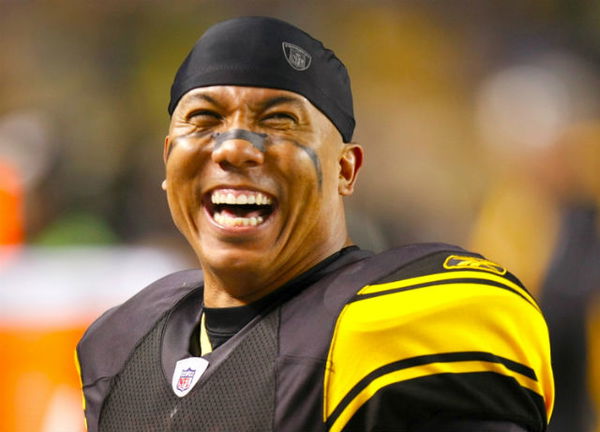 Former WR Hines Ward played fourteen successful seasons with the Steelers itself. He had a successful football career and is currently working as an assistant football coach at Florida Atlantic University. Though Ward has retired from the game, he has produced many highlights for the fans to enjoy for years to come.
Recently Ward has made the headlines again for selling his magnificent Florida mansion for $2.6Million. The house is constructed on a total area of 4,702 square feet and is located in Boca Raton in Florida. Ward's Florida home consists of five bedrooms and six bathrooms and is ready to move in. The mansion will appeal to those who love a get-together with their family and friends. It has many amenities such as a club room, cabana bath, gourmet kitchen, impact glass windows, summer kitchen, and a wine cellar.
ADVERTISEMENT
Article continues below this ad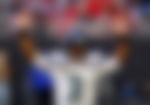 The mansion is not on a beachfront, many beautiful beaches and extraordinary golf courses surround it. Also, the property has plenty of outdoor space where one can enjoy the Florida weather without even stepping outside the home. A backyard sitting area with outdoor cooking equipment is perfect for a barbeque night with friends and family.
Upon entering the house, there is a sitting area with high ceilings and a space for wine storage. Moving on further to the living area, which is placed next to the luxurious kitchen that has all the premium equipment. The place is well designed, and natural lights have been utilized very efficiently. Large windows are spread all along with the house, thus bringing in the Florida sun and the beautiful sceneries that surround it.
Former WR Hines Ward bought the house in Florida in 2020
ADVERTISEMENT
Article continues below this ad
Hines Ward purchased this newly built place in 2020, which is now up for sale at $2.6 million. The WR retired from the NFL in 2012 and since then he has been going forward with his coaching career. Hines worked as an offensive assistant for the New York Jets from 2019 to 2020. Currently, he is the WR coach for the Florida Atlantic.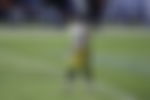 ADVERTISEMENT
Article continues below this ad
Hines Ward was born in South Korea to a Korean mother and an African American father. His family shifted to America when he was 1-year-old. He had a difficult childhood, but always had an interest in sports. During high school, he played both baseball and football. But finally decided to play college football at the University of Georgia.
Watch This Story- Colin Kaepernick Donated His Sneaker Collection in Epic Show Of Kindness to Help the Homeless