Pittsburgh Steelers Take Shots at Indianapolis Colts After they Bottle Playoff Qualification Against Lowly Jaguars
Published 01/10/2022, 11:12 AM EST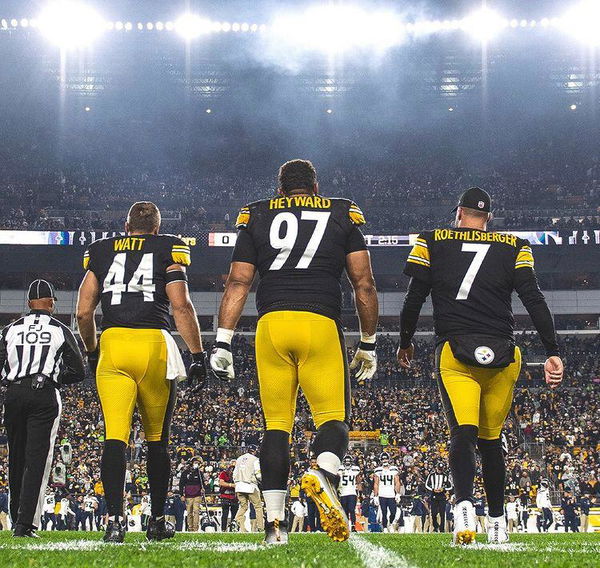 ---
---
The Pittsburgh Steelers made the playoffs after beating the Baltimore Ravens in a dramatic overtime victory. However, it was not only the season finale win that made them the No. 7 seeded team in the AFC and into the Wildcard round. The Jacksonville Jaguars helped the Steelers punch the playoff ticket by taking down the Indianapolis Colts Sunday.
ADVERTISEMENT
Article continues below this ad
The Jacksonville Jaguars heading towards the Week 18 game against the Colts seemed very naïve and unharmful with their 2-14 record. However, it was little known to the Colts what awaited them. The Jaguars dominated the game through and through, giving Colts no chance to score, at least not until the fourth quarter.
ADVERTISEMENT
Article continues below this ad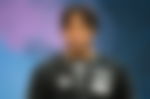 The Jaguars seemed to have come with a mission. Mission to annihilate their opponent to their last breath. The Colts fell prey to that annihilation and in the end, lost all hopes to make the playoffs. However, their downfall did prove to be very profitable for the Steelers, who went on to claim the No. 7 seed which the Colts aimed to win.
Pittsburgh Steelers take a shot at Indianapolis Colts
After the most unexpected destruction of the Colts came a series of trolls and taunts, one of which was shared by the Pittsburgh Steelers themselves. The Steelers hoped on the bandwagon of a popular 'Thor: Ragnarok' featured meme. In the meme, the Steelers claimed themselves to be 'Thor', Colts as 'Hela', and the Jaguars as 'Surtur.'
ADVERTISEMENT
Article continues below this ad
Furthermore, it was a very emotional moment for the Steelers quarterback Ben Roethlisberger who is expected to leave the franchise after this season. And watching him go like 'now or never,' makes the fans go wild. The Steelers prepare to face the Kansas City Chiefs in their Wild Card Round next week in the Arrowhead Stadium.
ADVERTISEMENT
Article continues below this ad
With the playoffs about to start, we have to see who proceeds to the Divisional Round. Which team are you supporting? Let us know in the comments below.
Watch Stories: Dak Prescott breaks Tony Romos single-season TD pass record in Cowboys win over Eagles