Vontaze Burfict Once Accused Antonio Brown of Faking His Concussion That Many Claim Changed His Life
Published 08/06/2022, 11:32 AM EDT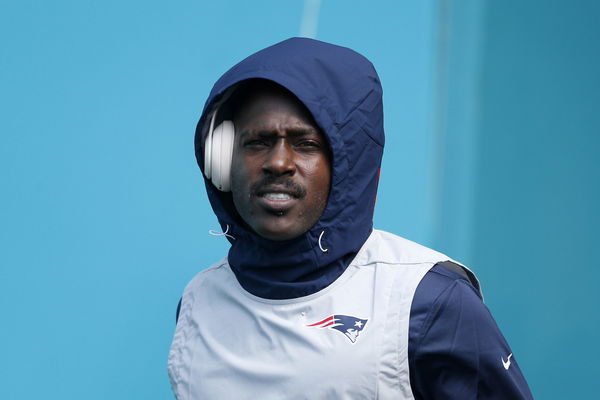 During an AFC Wildcard game in 2016, the Cincinnati Bengals faced off against the Pittsburgh Steelers. Back then, Antonio Brown was one of the best wide receivers in the league. However, that game changed his career and life, as claimed by many.
In the game's latter stages, Vontaze Burfict hit Antonio Brown on a play, and the Steelers WR was down with a concussion. It was a very powerful hit, and people believe that hit by Burfict changed Antonio Brown. NFL players suffer from head injuries that cause CTE. Since that game, AB hasn't been the same.
ADVERTISEMENT
Article continues below this ad
Burfict, who was seen as a sort of villain, never apologized to Brown. He even went to claim that Brown was faking his concussion and wasn't hit as hard as he was seen. Talking about the incident, Burfict had said, "HE FAKED THAT, And just the way he went down, it was just like — I don't know man."
Vontaze Burfict was well known for making aggressive plays in games. Even though he meant no malicious intent, players suffered injuries at his  hands. Moreover, his hit on Brown caused his team to lose that playoff game. The Bengals received a penalty of 15 yards, which enabled the Pittsburgh Steelers to get into field goal range and win the game.
A teammate of Antonio Brown later avenged Burfict's hit
Teammates in the NFL are known to back their brothers no matter the circumstances on the field. That's exactly what happened after Vontaze Burfict's vicious hit on Antonio Brown. Even though none of the Steelers players were able to return the favor in the same game, it happened later.
ADVERTISEMENT
Article continues below this ad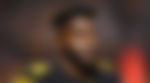 The Cincinnati Bengals faced off against the Pittsburgh Steelers in the 2017 regular season, and Juju-Smith Schuster returned the favor to Vontaze Burfict. The Steelers WR blocked Burfict on his run while defending, and it is fair to say it was a very strong block by JuJu.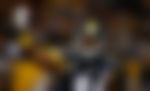 JuJu Smith-Schuster and Antonio Brown have had their differences after Brown left the Steelers. However, they were a great duo when they were together. As a result, JuJu sent his regards to Burfict instead of Brown for that hit in the playoffs.
ADVERTISEMENT
Article continues below this ad
Watch This Story: NFL Wants To Punish Deshaun Watson With Such Severity That Cleveland Browns Will Be The One's Who Will Suffer The Most