NFL Playoffs Update: Cleveland Browns Dealing with Major COVID-19 Outbreak
Published 01/06/2021, 11:06 AM CST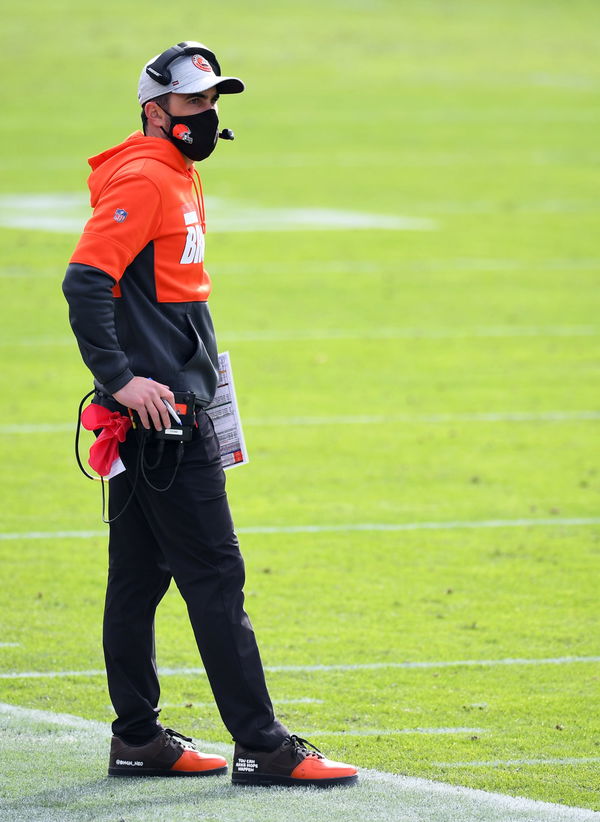 ---
---
Fans in Cleveland were probably reduced to tears after their beloved Browns secured a spot in this year's NFL Playoffs in Week 17. Under-pressure quarterback Baker Mayfield silenced his critics as he led his team to a 24-22 win over AFC North champions, Pittsburgh Steelers.
ADVERTISEMENT
Article continues below this ad
Kevin Stefanski guided the Browns to the NFL Playoffs for the first time since 2002 in just his first year as head coach. But as things stand, Stefanski will not be able to attend his team's Wild Card Playoff against the Steelers scheduled for Sunday night.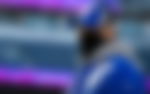 ADVERTISEMENT
Article continues below this ad
Cleveland Browns management hit with COVID-19 dilemma
In conversation with GMFB, NFL insider Ian Rapoport gave Browns' fans an update regarding the unfortunate COVID-19 outbreak in their locker room.
He said, "There's been so much good news, so much buzz about the Browns first playoff berth in almost two decades and the reality unfortunately hidden yesterday afternoon when the browns and the NFL announced that several members of the organisation, several key members of the organisation, including coach Kevin Stefanski, had been declared out for this game against the Pittsburgh Steelers due to COVID-19."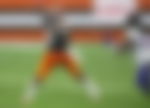 ADVERTISEMENT
Article continues below this ad
"Their facility was closed yesterday. Likely closed today although we have not received official word….Alex Van Pelt the offensive coordinator, he is going to call plays," Rapoport said earlier today.
The Browns ended the season with a 9-4 record. They will go up against Mike Tomlin's Steelers who started the season with an 11-0 run. Baker Mayfield and Co. will play either Josh Allen-led Buffalo Bills or Indianapolis Colts in the Divisional Playoffs if they beat the Steelers.
This could be a blessing in disguise for the Browns. If OC Alex Van Pelt can channel some motivation for his players from this unfortunate predicament, we'll have one hell of a game on our hands this Sunday. Make sure you tune in.
ADVERTISEMENT
Article continues below this ad