NFL Preseason Week 2 Injury Update: Seahawks, Falcons and Rams Dealt Major Blows
Published 08/22/2021, 2:20 PM EDT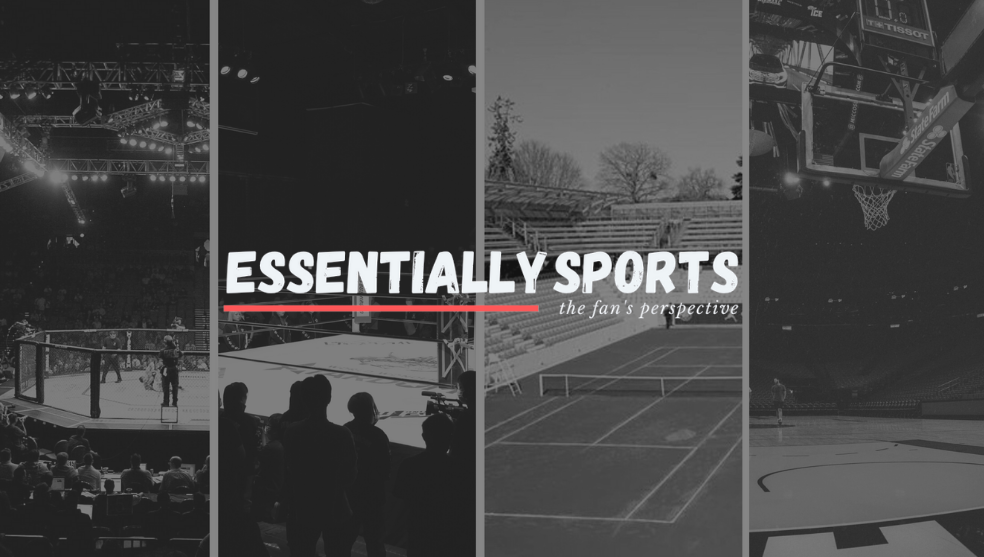 ---
---
The 2020 NFL preseason is up and running. A majority of the 32 teams in the league have played at least 2 practice games each. Of course, coaches are not risking their regular starters in these games and often play their backups and secondary teams. However, up-and-coming rookies are given a chance to impress the boss and seal a spot in the starting line-up.
ADVERTISEMENT
Article continues below this ad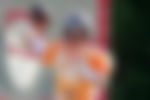 The likes of Tom Brady, Patrick Mahomes, Aaron Rodgers and other big names are working round the clock to get fit in time for the season. However, there has been an injury pile-up in Week 2 of the preseason.
ADVERTISEMENT
Article continues below this ad
Read further to find out more details as we edge closer to season-opening day in September.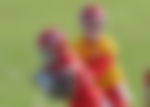 NFL Preseason Week 2 Injury Roundup
There were some eye-catching clashes in the week past involving top teams like New England Patriots, Kansas City Chiefs, Seattle Seahawks, Atlanta Falcons, Los Angeles Rams and even defending champions, Tampa Bay Buccaneers.
NFL insider Adam Schefter put together an injury roundup list from Week 2 of the ongoing NFL preseason. The list involved names of players from the above-mentioned teams. Please note that this is not the entire list of injuries, it does cover the most significant ones to big-name players.
Worst part of preseason is the injuries. Notable ones Saturday included:

*Falcons QB AJ McCarron, significant right knee injury.

*Seahawks' LB Ben Burr-Kirven and WR John Ursua, both major knee injuries.

*Rams' RB Raymond Calais, a serious foot injury that requires surgery.

— Adam Schefter (@AdamSchefter) August 22, 2021
ADVERTISEMENT
Article continues below this ad
Right at the top of the list is Atlanta Falcons quarterback AJ McCarron. The former Houston Texans and Cincinnati Bengals shot-caller suffered a serious knee injury in the loss to Miami Dolphins. He is expected to miss the remainder of the 2021 NFL season.
Following that, Seattle Seahawks players Ben Burr-Kirven and John Ursua were also dealt knee injury blows. Both players were rushed off the field in the 3-30 loss to Denver Broncos.
"Johnny U and BBK, both of those guys got hurt seriously tonight, and it breaks our heart. This is a rough game and sometimes it takes a toll, and those two kids are hurt. We'll see what happens with them, but it's going to be a while," Carroll said via the team's official website.
ADVERTISEMENT
Article continues below this ad
Lastly, Los Angeles Rams running back Raymond Calais suffered a devastating foot injury in Week 2 of the NFL preseason. The third-string wide receiver suffered a foot injury against the Raiders on Saturday night. Rams head coach Sean McVay later confirmed that Calais will require surgery.