QB Kyler Murray Met This Legendary NFL Veteran While Attending the College World Series in Oklahoma
Published 06/21/2022, 6:00 AM EDT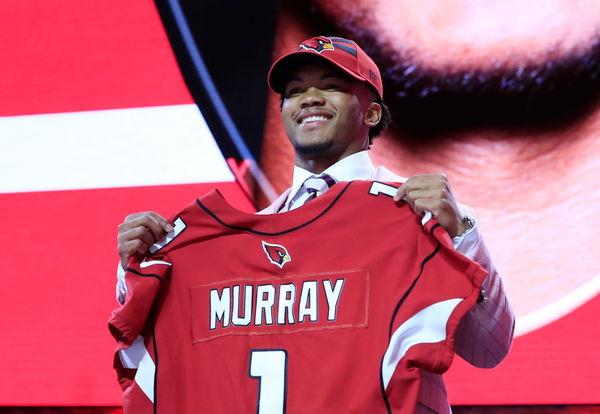 Kyler Murray has spent two years in the NFL. The Arizona Cardinals player is among the young QBs who have recently started to lead their team's offense. Before being drafted into the NFL, he was a part of the football and baseball teams while attending college in Oklahoma. Many fans still know Murray as a big supporter of his college teams.
With the Oklahoma Sooners baseball team a part of the 2022 College World Series, which is being held in Omaha, the young QB had to be present to cheer for his team. But he has not only been cheering for his team but also met an all-time NFL great, who is attending the Series as well. Murray shared a photo of this encounter with legendary QB Peyton Manning.
ADVERTISEMENT
Article continues below this ad
Kyler Murray was happy to meet someone living at the Heisman house
Similar to Murray, Manning is there to watch the World Series as college baseball teams take on each other in their quest to be national champions. Murray's chance encounter with Manning led to the Cardinals' QB getting a photo clicked with the legend. He tweeted the photo with a very fitting caption which read: "In Omaha w/ Omaha," ending it with the emoji of a goat signifying Manning as an NFL great.
Man love seeing a 3-time Heisman Nominee actually get to meet someone who lives in the Heisman House with Bo Jackson & Eddie George. pic.twitter.com/Ys4AkHyJWq

— Blake Allen Murphy (@blakemurphy7) June 18, 2022
In his caption, Kyler was referencing Manning's habit of calling Omaha before a snap. He also mentioned being amazed to have met a legend who is actually present in the house. The Heisman trophy is the most prestigious football trophy at the college level.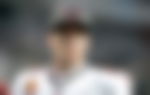 This is not the first time fans have seen Manning at the World Series. He was present last year as well, watching the Notre Dame team playing. This year too, he watched the Notre Dame team play on the first night of the tournament.
ADVERTISEMENT
Article continues below this ad
What has Manning been doing since his retirement?
Ever since his retirement after the 2015 season, Manning has been a busy individual. He is much in demand as an analyst across networks and has multiple television shows that he hosts. Apart from this, he has also been associated with the Denver Broncos, the club he last played for.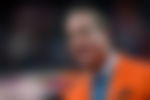 Manning has, thus, not only been attending and watching college matches in the aftermath of his retirement. However, him being in Omaha for the 2022 World Series definitely was lucky enough for Murray. The young athlete got to meet one of the all-time great QBs of to have ever played.
ADVERTISEMENT
Article continues below this ad
Watch This Story: What Does Aaron Rodgers Rumored New Girlfriend Blu of Earth Do For a Living?