"Quietly I Think the Kid Had Made Bill Fall in Love With Him": Mac Jones Is Getting Rave Reviews From Coach Belichick, Says Ex-patriots Quarterback
Published 07/16/2022, 7:21 AM EDT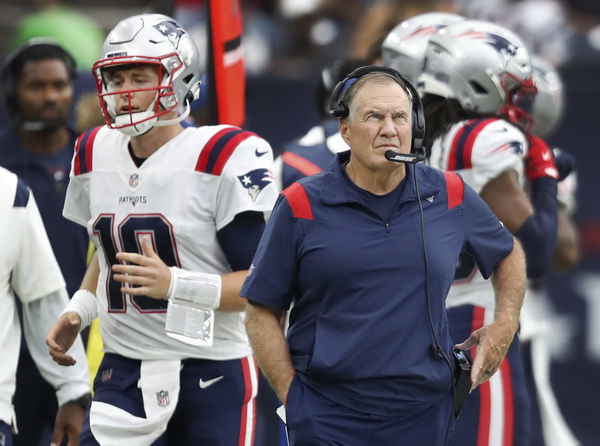 Bill Belichick and his appreciation for his quarterbacks is a saga that stays the same in every universe. From Jimmy Garoppolo to Mac Jones, Belichick has been their first fan. Former Patriots QB Scott Zolak believes that Mac Jones and his mannerisms have impressed the HC since his draft.
ADVERTISEMENT
Article continues below this ad
In addition, Jones' drive to become the leader, just like Tom Brady, is getting Bill to become fond of him.
ADVERTISEMENT
Article continues below this ad
Previously, Jones cemented his place in the team by being an apt replacement for Cam Newton. Mac became a starter despite Newton being named as the starting QB by Belichick last season. Moreover, Jones has not disappointed Belichick with his discipline.
Scott Zolak feels Bill Belichick had a special place for Cam Newton and respected him. But there is more to the story than told. Quietly and steadily, the 15th draft pick, Mac Jones, made the HC fall in love with him.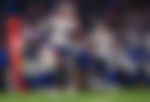 Further, Zolak even drew comparisons between the NFL legend Tom Brady and the second-season QB. Brady made his team at the Patriots from scratch and won six Super Bowls. But does Mac Jones have the same caliber as the 7x ringed QB?
Scott Zolak reveals the reasons why he thinks Mac Jones made Belichick fall in love with him
Speaking to NBC sports, the former Patriots QB said, "Quietly, I think the kid had made Bill fall in love with him. Just by the way he handles himself and from the people I talk to, not comparing him to Brady as he gets taken out of context, but doing a lot of little things that Brady did."
ADVERTISEMENT
Article continues below this ad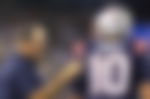 Comparing Jones' mannerisms to that Brady's, he added, "Sort of like okay it's his team, it's my team like Tom did back in the early days…And I think Mac, through a year, beat out Cam Newton, lasting physically for 17 games after the beating he took…Boy Mac Jones won him over."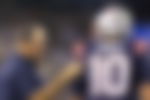 While Belichick locked Mac Jones to be the starter for the Patriots in the NFL 2022 season, the QB is not letting anyone down. Recently, his ripped pictures surfaced on social media, and fans are drooling all over his off-season hard work. So will the QB lead the Patriots to another Super Bowl this season?
ADVERTISEMENT
Article continues below this ad
Watch This Story: Mac Jones, Jalen Hurts and more young NFL QBs who will become legends in the future