'Relationships Aren't Formed in Couple of Days' – Aaron Rodgers Opens up About His Dynamics With Packers GM Brian Gutekunst
Published 08/05/2021, 1:01 PM EDT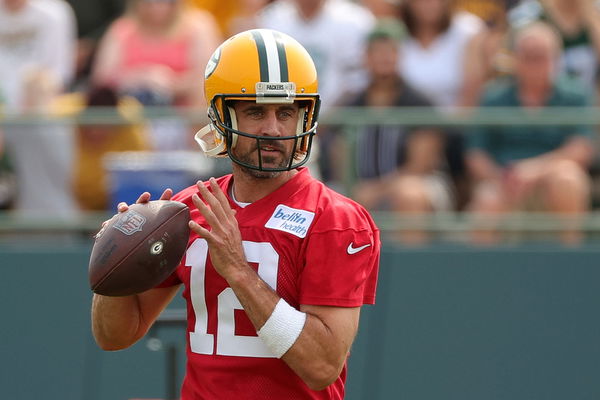 ---
---
Green Bay Packers GM Brian Gutekunst has known Aaron Rodgers for long. In fact, the two have known each other since Aaron Rodgers was drafted back in 2005.
ADVERTISEMENT
Article continues below this ad
Yet still after years of working together and sharing a bond, Gutekunst said that their relationship was "a work in progress." What makes him say this are the effects the last few years have had on their relationship.
ADVERTISEMENT
Article continues below this ad
With the Packers front office paying no heed to their franchise QB, Aaron Rodgers decided that enough was enough. Holding out from practice, Rodgers showed that he wasn't any other lame duck QB.
With the Packers since then accommodating various conditions put forward by Aaron Rodgers, it seems the QB has had the last laugh. Now in control of his future, the truce is a tape job at best.
Aaron Rodgers is all for communication
Talking about his relationship with Gutekunst, Aaron Rodgers talked about the need for open communication between both parties. But he also stressed upon the fact on how important it is for any health relationship.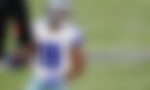 "Relationships aren't formed in a matter of a couple days," Rodgers said per ESPN. "There's time where the respect grows and the communication follows. I think the greatest relationships that you have with your friends and loved ones involved conversation and flow."
Being as philosophical as ever, Rodgers dug deeper into the sort of relationship which works well for most.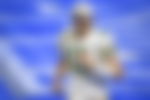 "You can not talk to a close friend for a few months and pick up right where you left off. There's no break in communication, there's no forced conversations or you've got to hit this person up because it's on your to-do list that day."
ADVERTISEMENT
Article continues below this ad
And in what could be some good news for Packers fans, it seems Rodgers has had such conversations with Gutekunst.
"It's all about wanting to have those conversations and wanting to be in conversation like that, and we've had a couple conversations and they've been positive conversations."
ADVERTISEMENT
Article continues below this ad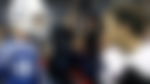 Whether or not Aaron Rodgers will stay at Green Bay beyond 2022 is a bit of a mystery. Whatever the outcome, one can expect Rodgers to give it his all for the franchise in the upcoming NFL season.