REPORTS: NFL Teams to Play International Home Games Every Year
Published 03/28/2021, 1:50 PM EDT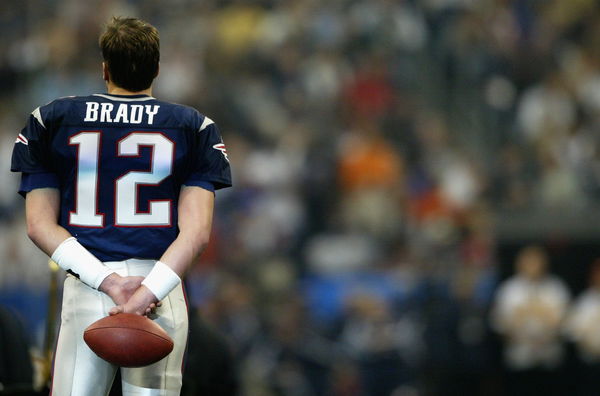 ---
---
The NFL has done an excellent job in the last few years of expanding its brand. Despite being a domestically popular sport, football has been able to cross the borders of North America.
ADVERTISEMENT
Article continues below this ad
The NFL has become one of the biggest global sports brands in the world. Furthermore, the Super Bowl has been drawing major audiences across the globe. And it looks like they're making the push to grow further.
A report from Ben Fischer of the Sports Business Journal notes that the NFL is increasing the number of international home games going forward.
ADVERTISEMENT
Article continues below this ad
According to the report, each NFL franchise needs to play one international home game every 8 years. This comes off the back of the NFL deciding to increase the number of games in the regular season to 17 in the coming years.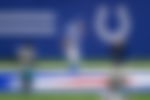 With the number of games being expanded to 17, each NFL franchise will get to play one additional home game every alternate season.
This additional home game could be converted to an international fixture for some of these teams. For the franchises, they must now be prepared to make a trip to a different country to play a regular-season game.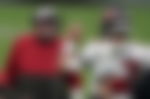 NFL attempting to expand international presence
The NFL has been playing several games internationally for almost 14 years now. These games first began in 2007, when the league began to travel to London to play one game in a season.
One game transformed into two in 2013, three in 2014, and then eventually four games in 2017. Aside from this, they're also planning to host games in Mexico going forward.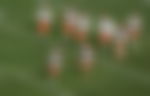 This past season was a halt to the NFL's international presence. Due to the COVID-19 pandemic, the NFL could not travel overseas to hold international games.
ADVERTISEMENT
Article continues below this ad
The international games are expected to resume going forward into the new season. However, any travel restrictions could put a halt to the NFL's plans going forward.
Are you excited for the NFL international games to resume? Is there any country you want to see host an international game?
These foreign trips are a great way for the league to drum up interest in the league. Furthermore, it allows them to get new eyeballs on not just the league, but the sport of football itself.
ADVERTISEMENT
Article continues below this ad