REPORTS: Chargers Team Doctor Punctures Quarterback Tyrod Taylor's Lung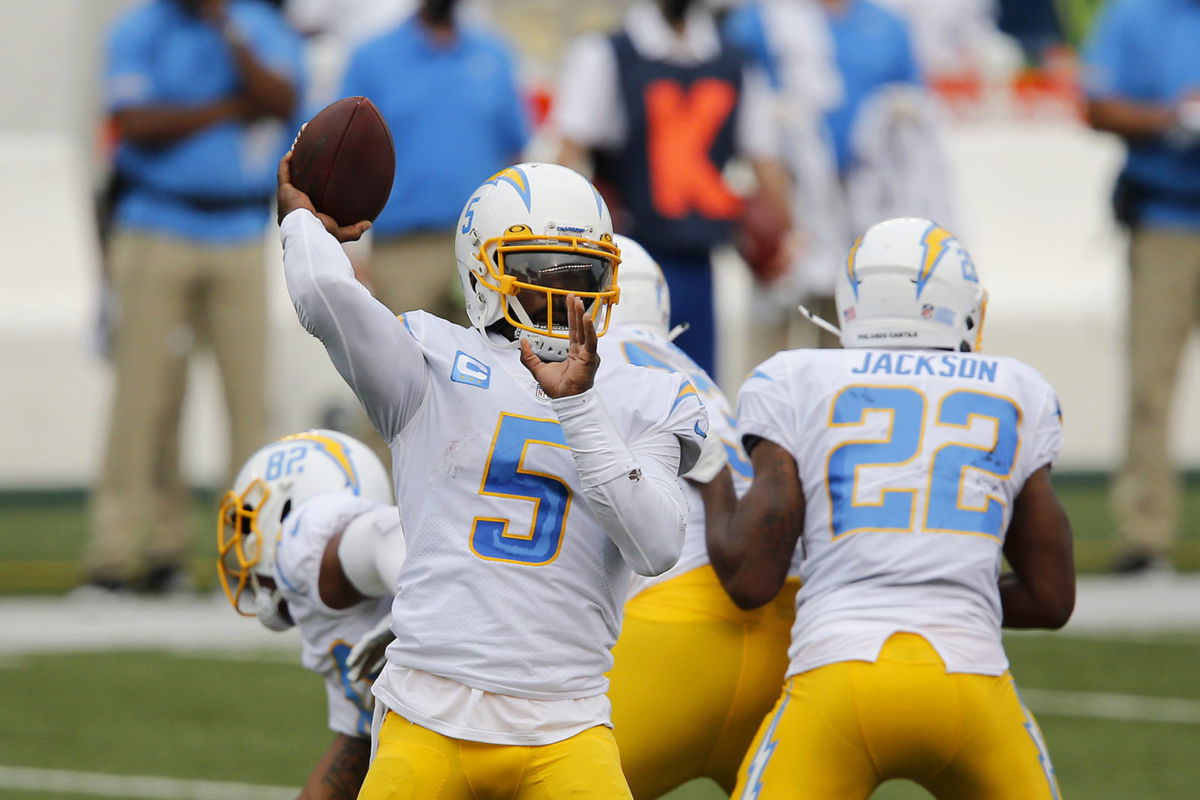 The Los Angeles Chargers suffered their first loss of the season against the Kansas City Chiefs on Sunday. This was their first game at the state-of-the-art SoFi Stadium. A major surprise before the game could kick-off was the inclusion of rookie Justin Herbert in place of quarterback Tyrod Taylor.
It was reported that the veteran shot-caller suffered an injury while warming up. However, NFL insider Adam Schefter revealed a new angle on the whole incident. To be honest, it doesn't look pretty for the Chargers at the moment.
ALSO READ- "Cam Newton Has Worked Really Hard" – Coach Bill Belichick Lauds Veteran Quarterback
Los Angeles Chargers quarterback Tyrod Taylor a doubt for Week Three encounter
Doctors have advised Tyrod Taylor not to play "indefinitely" due to his punctured lung. The Chargers were hoping Taylor would be able to start Sunday, but doctors are against it. https://t.co/FHm7aJXC8o

— Adam Schefter (@AdamSchefter) September 23, 2020
NFL insider Adam Schefter was the first to reveal Taylor's injury, which is worse than what was previously assumed. Schefter said that a Los Angeles Chargers medical personnel 'accidentally' punctured Tyrod's lung just before the game while administering a pain-killer.
Previously, reports claimed that Taylor did not feature in the game against Kansas City Chiefs with a last-minute injury. Multiple reports suggest that Taylor's legal team is planning to take legal action against the Chargers for this unfortunate incident.
However, this tweet indicates that their attempts to sue might not be successful.
Little known fact:

Per CBA when player accepts team medical care they can not sue… https://t.co/NxPEAPv8uO

— Ryan Harris (@salaams_from_68) September 23, 2020
There were also reports that he was rushed to the hospital from the SoFi Stadium on Sunday before the game even began. Taylor was expected to feature in the Week Three game against Carolina Panthers.
Justin Herbert starred in Taylor's absence against the Kansas City Chiefs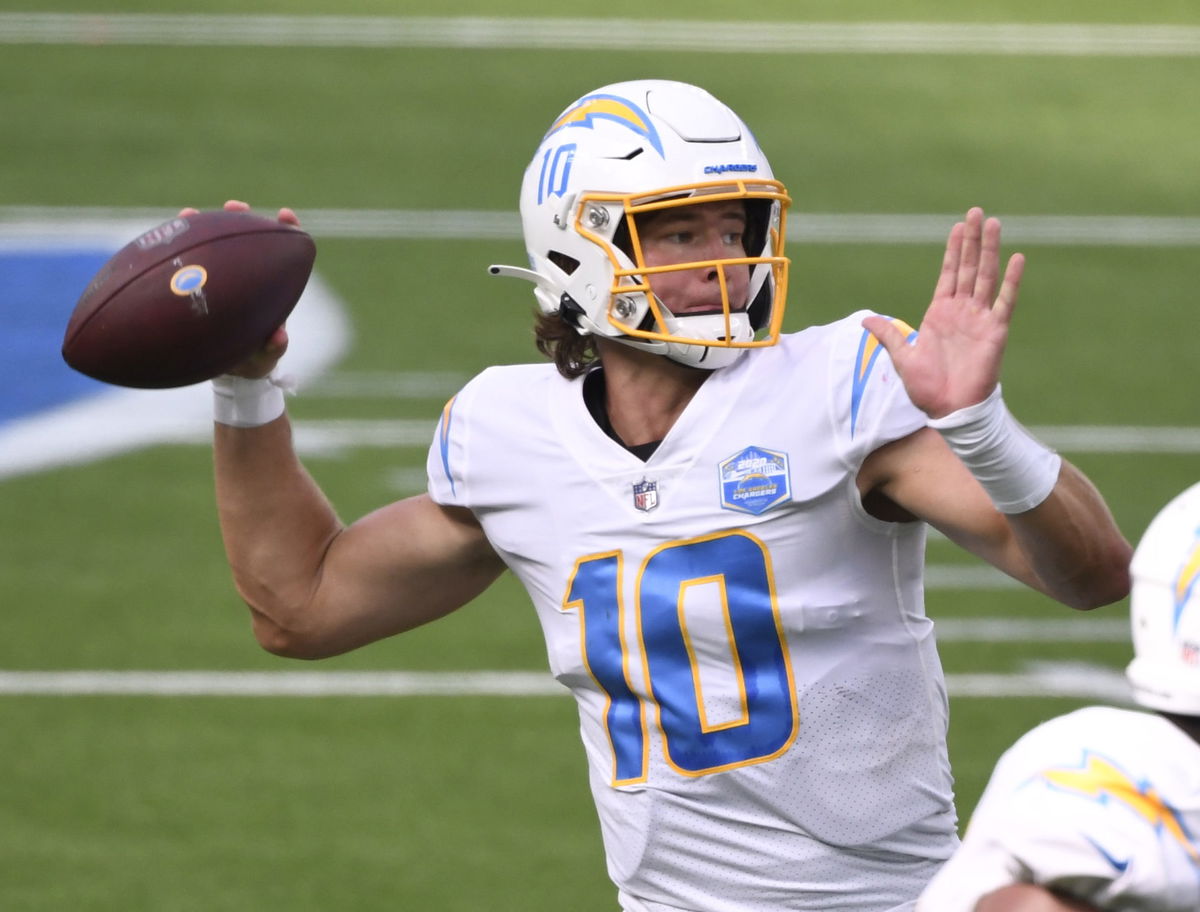 In his absence, rookie quarterback Justin Herbert made his NFL debut. The youngster put in a strong performance but could not prevent a loss as the Chiefs secured a 20-23 win in their first away game of the season.
Herbert went 22-off-33 and threw for 311 yards with one passing TD and one interception. Lynn was happy with Herbert's display against a strong Chiefs defense on Sunday. However, he revealed that Tyrod Taylor is still his first-choice quarterback for the ongoing 2020 NFL season.
However, following this chain of horrific developments on Wednesday, it remains to be seen whether Taylor makes the roster for Sunday's game against the Panthers or not.
ALSO READ- "We Weren't Supposed to Win That Game" – Ezekiel Elliott Still In Disbelief After Epic Win