REPORTS: New England Patriots Fans Amongst Saddest Fans in the NFL; What Could Cause This?
Published 01/02/2022, 8:19 AM EST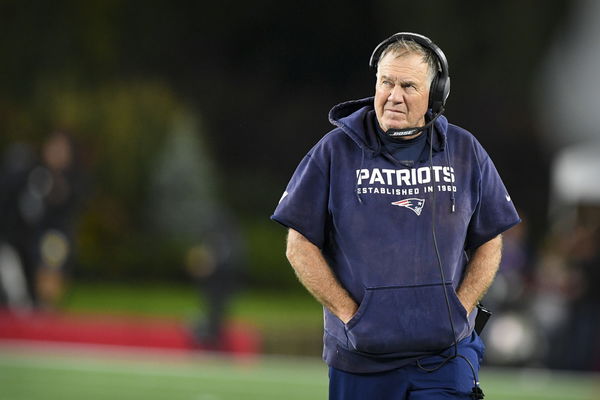 ---
---
Lineups recently conducted a survey on more than 2,000 NFL fans last month to find out the weirdest thing ever. Their survey was to see which franchise has the saddest and most miserable fanbase in the entire league. Surprisingly, the team New England Patriots popped amongst the top on both lists.
ADVERTISEMENT
Article continues below this ad
The Patriots were found to have one of the saddest groups in the NFL. And it's no wonder that they ranked so high on the list. Is it a sign of a lacking offense? An offense with no Tom Brady? Instead is run by a rookie who seems vulnerable sometimes. The Patriots, at one point of the season, claimed the No. 1 AFC seed but failed to maintain the same through and through.
ADVERTISEMENT
Article continues below this ad
Are the New England Patriots the saddest fans?
The Lineups recorded the answers from many fans across the country. And the list so created was astonishing and mind-boggling. The team that topped the list of the saddest fans, fans most likely to cry over their team in the NFL, was the Dallas Cowboys. Following them in the second place was occupied by the Patriots.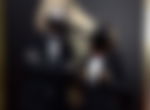 Can it be assumed that nothing made the Patriots happier ever since the NFL superstar Tom Brady left the franchise? Further, shattering their hopes for back-to-back success, the team is now led by rookie Mac Jones. Jones has taken the Patriots to a roller coaster of emotions this season. And it seems that that roller coaster has made many fans cry.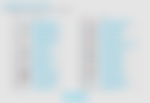 Are Patriots also topping the most miserable list?
ADVERTISEMENT
Article continues below this ad
17 percent of total fans admitted that they cried when their favorite player had left the franchise they support. While 15 percent had cried over a lost game, making one wonder how much has Tom Brady influenced this stat for the Patriots. Be it leaving the franchise or winning against the Patriots, the GOAT, must have made many fans cry out loud, leaving them all miserable.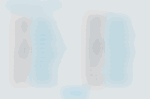 Speaking of being miserable, the Patriots occupied the sixth rank in this list. The top five ranks have been secured by, unsurprisingly, the Detroit Lions as #1, followed by the Cleveland Browns, New York Jets, Dallas Cowboys, and Philadelphia Eagles as the top five. While on the other end of the spectrum are Arizona Cardinals and the Indianapolis Colts, who seem to be satisfied with their display.
ADVERTISEMENT
Article continues below this ad
So, which team makes you cry the most? Comment below!