Rewinding Back to the Crazy Beef Between Richard Sherman and Michael Crabtree
Published 07/15/2021, 1:12 PM EDT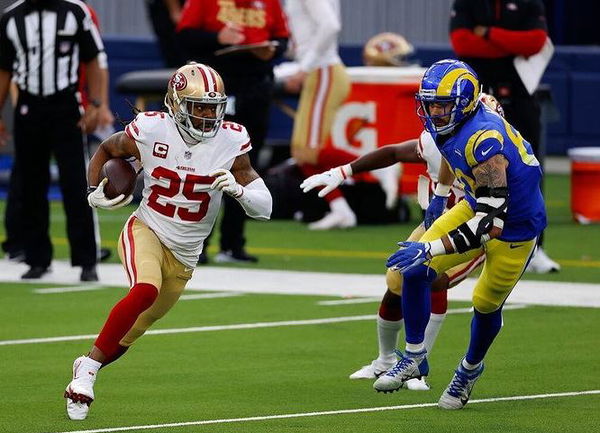 ---
---
Richard Sherman is in headlines across various media outlets in America this week. However, it is for all the wrong reasons. The San Francisco 49ers star was arrested on Wednesday from his wife's parents' residence in Redmond, Washington. Why? As per the Redmond Police Department, Sherman is facing several charges, including one on suspicion of burglary domestic violence, after a 911 distress call from his wife.
ADVERTISEMENT
Article continues below this ad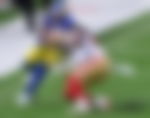 The former Seattle Seahawks cornerback has a history of verbal and physical outbursts, on the football field and off it as well. Memorably, fans will recall his beef with retired NFL wide receiver, Michael Crabtree. The feud occurred during the NFC Championship Game in 2014 as the Seahawks came from behind to beat the Niners and reach the Super Bowl.
ADVERTISEMENT
Article continues below this ad
But was there more behind that bitter dispute? Did the two players have a history?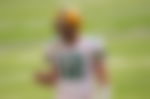 The Richard Sherman and Michael Crabtree beef is one for the ages
7 years ago today: The #Seahawks beat the #49ers in the NFC Championship Game, which led to Richard Sherman giving us one of the best postgame interviews ever.

"WHEN YOU TRY ME WITH A SORRY RECEIVER LIKE CRABTREE, THAT'S THE RESULT YOU GONNA GET!"

— Ari Meirov (@MySportsUpdate) January 19, 2021
Richard Sherman and Michael Crabtree made headlines for all the wrong reasons in 2013. The former Legion of Boom member pulled off a game-winning interception in the final seconds of the game to seal a come-from-behind win over the Niners. Crabtree had four receptions for 52 yards on eight targets and didn't score a single touchdown. Sherman had two tackles in the game before linebacker Malcolm Smith won Seattle the game.
Sherman's post-game comments on Crabtree is still talked about today. The loud-mouthed cornerback lashed out at Crabtree in a post-game interview after the Seahawks won the  2o13 NFC Championship title. Sherman called Michael a 'sorry receiver' for which he received major pushback in the weeks to follow, especially from the 49ers fanbase.
ADVERTISEMENT
Article continues below this ad
So are Sherman and Crabtree on talking terms in 2021? Here's what the former had to say on the same in an earlier interview.
"It's a complicated, convoluted … a lot of moving parts to the situation that go up and down and around and over there. You know, one of those situations where you just let it be everywhere but nowhere, and I ain't never there," Sherman said in the above interaction with Kevin Hart.
For his sake and that of the 49ers, we hope to see Sherman sort out the issues in his personal life and get back on the football field. Sooner rather than later.
ADVERTISEMENT
Article continues below this ad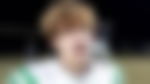 Trending Stories