Richard Sherman On Missing Out The Rest of The Buccaneers Season: "Didn't Go How I Wanted It To, But I'm Grateful For The Opportunity To Strap It Up Again"
Published 01/12/2022, 7:36 AM EST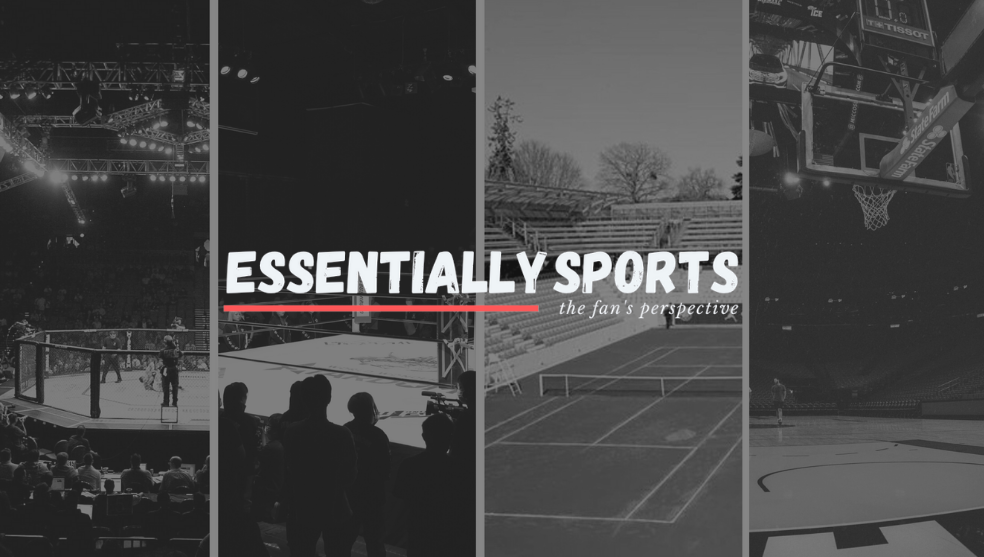 ---
---
NFL franchise Tampa Bay Buccaneers CB Richard Sherman will miss the postseason following his placement on the injury reserve. The injured defensive star will miss the entire postseason but will remain in a coaching role. He won a Super Bowl during his time with the Seattle Seahawks in 2013.
ADVERTISEMENT
Article continues below this ad
Sherman did sign with the Buccaneers as a free agent for bolstering their injury-riddled secondary. He made appearances in only five games this season, during which he played 3 games in 12 days. He ends up recording 11 tackles, one interception, and a fumble recovery. The main issue with him being placed on the injury reserve is that the player will be unavailable for 3 weeks.
ADVERTISEMENT
Article continues below this ad
Uncle Sherm did face relegation to the injured reserve following a calf injury in training in November. He has been an enormous influence on a lot of the young Buccaneers secondary. His experience with two different teams, like the 49ers and the Seahawks, really is invaluable for the current NFL players.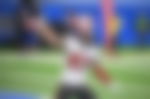 Richard Sherman Experience Key for the Buccaneers
ADVERTISEMENT
Article continues below this ad
Sherman joined the Buccaneers by signing a 1-year contract while earning $1.33 million. Despite being out, Sherman during the regular season took over the defensive lineup responsibilities as a coach. In Week 7, Sherman stepped up and donned the headset to organize the Bucs secondary against the Bears. He has also been seen as a presence during the Buccaneers' training and acts as an extra coach.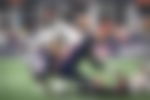 A player who was once a leader in interceptions in the NFL, Sherman took to Twitter stating, "Didn't go how I wanted it to but I'm grateful for the opportunity to strap it up again! Look forward to continuing this journey with my teammates and coaching my butt off. Thank you for all the support this season. The body gave all it had and I'm grateful."
ADVERTISEMENT
Article continues below this ad
The departure of Sherman paves the way for the Buccaneers to activate outside linebacker Shaq Barrett from their reserve/COVID-19 list. Barrett will be a welcome addition to a Buccaneers team plagued with injury. Barrett will look to learn and soak up all the knowledge that Sherman has to offer. But as soon as Sherman hangs up his boots, he is sure to have a place in the Pro Football Hall of Fame.
Watch This Story: NFL Teams have taken a Big Step by Firing Big Names: Matt Nagy to Rick Spielman