Rob Gronkowski Chaffs About Chat With Bill Belichick Amidst NFL Return Talks
Published 12/24/2022, 4:00 PM EST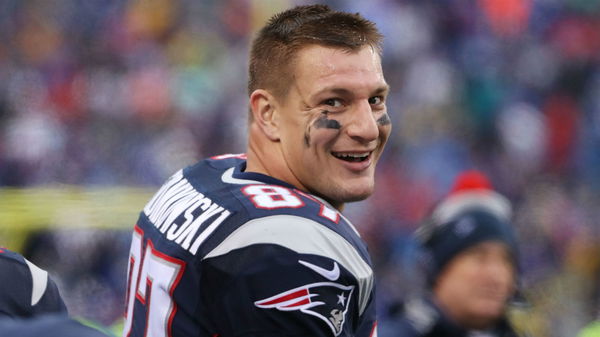 Rob Gronkowski came back from retirement once before. Hence, following his second retirement from the Tampa Bay Buccaneers, fans have not been able to keep themselves speculating about his next return. Especially after his on and off-the-field friend, Tom Brady looks like he could use the help. The tipping point of these rumors came a couple of days back when Gronk tweeted out, "I'm kinda bored". The tweet sent the entire NFL world into a frenzy. But later, it was revealed to be a marketing move instead of a comeback announcement. Yet it was successful in getting the TE a few calls from NFL teams.
While talking to Kay Adams on 'FanDuel TV', Gronkowski revealed that the tweet got the attention of two NFL teams who contacted him over a potential comeback. Although he never named the teams directly in his conversation. The host tried her best to get an answer from the 33-year-old and even name-dropped Bill Belichick. When Adams asked how the call went between the two of them, without there being proof of one. Gronkowski replied, "Oh yeah, we talked about our Christmas plans. You know what he's doing with his dog. His dog Nike. His dog wanted to meet my dog Ralphie. He wanted to build some snowman, you know, put the carrot as the nose, all that good stuff."
ADVERTISEMENT
Article continues below this ad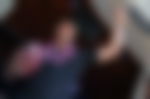 Gronkowski only jokingly brushed past the questions and kept his cards close to his chest. He was also asked if the two teams to call him were the teams he has already played for. He answered the question as vaguely as he could, saying, "possibly and possibly not."
ADVERTISEMENT
Article continues below this ad
Rob Gronkowski is not planning for a comeback anytime soon
With the season coming closer and closer to its conclusion, it seems highly unlikely now that a Gronk comeback is in the cards. The 4 time Super Bowl champion has himself said, "Second time you gotta stay retired." He has admitted to focusing a lot on his business ventures and physical training while also enjoying Pickleball in his free time.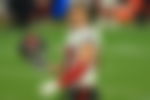 Although it was expected that the player could come back for his struggling former team, the Tampa Bay Buccaneers. The TE only came back to the NFL as an analyst for FOX. He joined the network for the 2022 NFL season and has made multiple appearances on FOX NFL Sunday and FOX NFL Kickoff. The iconic TE is still slated to cover a few of the playoff games with the network.
ADVERTISEMENT
Article continues below this ad
Watch this story: Rob Gronkowski trash talks Eli Manning outside of football for this American pastime.