Rob Gronkowski Takes His Friendship With Tom Brady Further; Invests In His NFT Venture
Published 10/12/2021, 7:53 AM EDT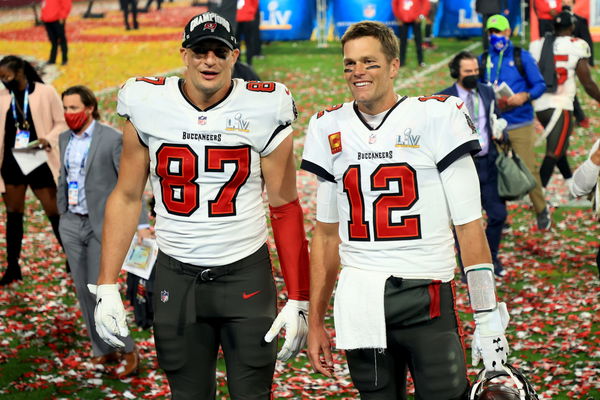 ---
---
It is no surprise for an avid football fan that Tom Brady and Rob Gronkowski are a dynamic duo on and off the field. Rob, however, is taking his friendship with Brady to the next level by investing in his newly formed venture on NFTs 'Autograph'.
ADVERTISEMENT
Article continues below this ad
Autograph is an NFT platform that brings together the most iconic brands and legendary names in sports, entertainment, and culture to create unique digital collections and experiences. Co-founded by Tom Brady in August this year, but now has a new member on board, Rob Gronkowski.
ADVERTISEMENT
Article continues below this ad
Rob Gronkowski joins Tom Brady in his new NFT venture
Gronkowski announced on Monday that he was the latest athlete to have joined the GOAT's venture. Gronkowski has had a very successful partnership with Brady, as they have won four Super Bowl championships together in their term with the New England Patriots and now the Tampa Bay Buccaneers.
"It's no secret Tom and I are a winning team, and joining him and Autograph was an easy decision because now we're able to take that same on-field chemistry to the digital world," Gronks said.
ADVERTISEMENT
Article continues below this ad
"When Tom came to me to join Autograph, I already had a good understanding of the NFTs space and how big they are plus I'm an entrepreneur, so I was intrigued from a business perspective," Gronkowski further explained. "Not to mention, it's always fun to work with your friends and I'm also joining the likes of Tiger [Woods], Naomi [Osaka] and others."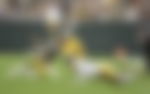 The Autograph seems complete now
Autograph has already joined hands with the GOATs of other sports too like Woods, Osaka, Simone Biles, Usain Bolt, Wayne Gretzky, Tony Hawk and Derek Jeter, releasing their NFTs on the platform. And now, with the addition of the
Tampa Bay Buccaneers
tight end,
Tom Brady
has gathered the missing piece for his puzzle.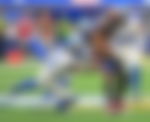 Now the duo will share the same place of work besides the Tampa Bay facility. However, their dynamic duo won't share the gridiron during their next few regular-season matchups because of Gronks' rib injury. However, he exclaims to be "improving every day" and his return will be pretty soon.
ADVERTISEMENT
Article continues below this ad