Roger Goodell Thinks The NFL Is "Very Fortunate" In Terms Of COVID-19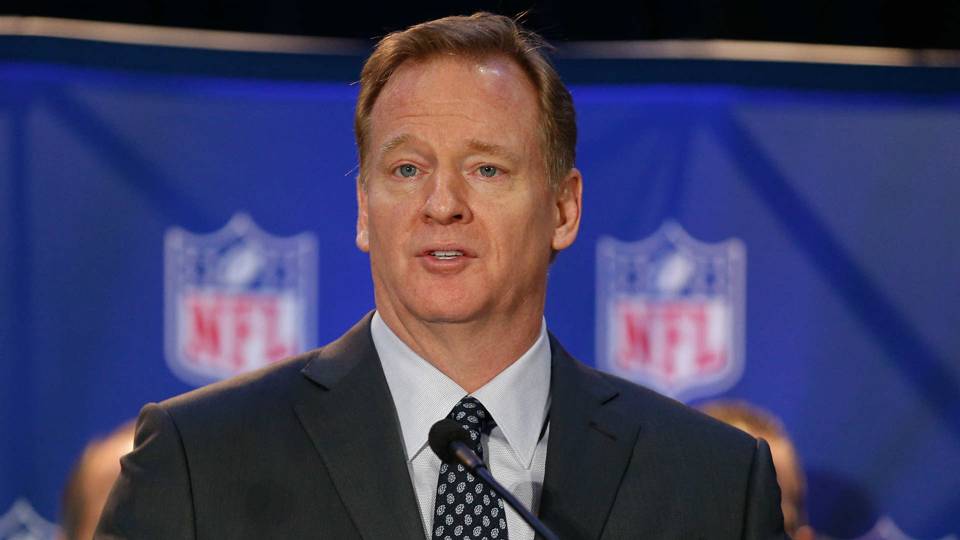 The upcoming 2020 NFL season is going to be a one-of-a-kind affair. The League commissioner, Roger Goodell, has been busy all throughout the offseason tackling one issue after another. The ongoing civil outcry in America is also something that Goodell will have to cope with in the coming months.
However, the main dilemma at the moment is the ongoing coronavirus pandemic. As of Tuesday, a total of 6.06 million US citizens tested positive for COVID-19. In addition to that, 184K people have lost their lives to the deadly disease in America alone. Can the 2020 season begin in such a chaotic atmosphere? Goodell seems confident that it can.
ALSO READ – Top Five NFL Quarterbacks Who Are Under Pressure To Perform This Season
Roger Goodell hoping fans can enter stadiums by December this year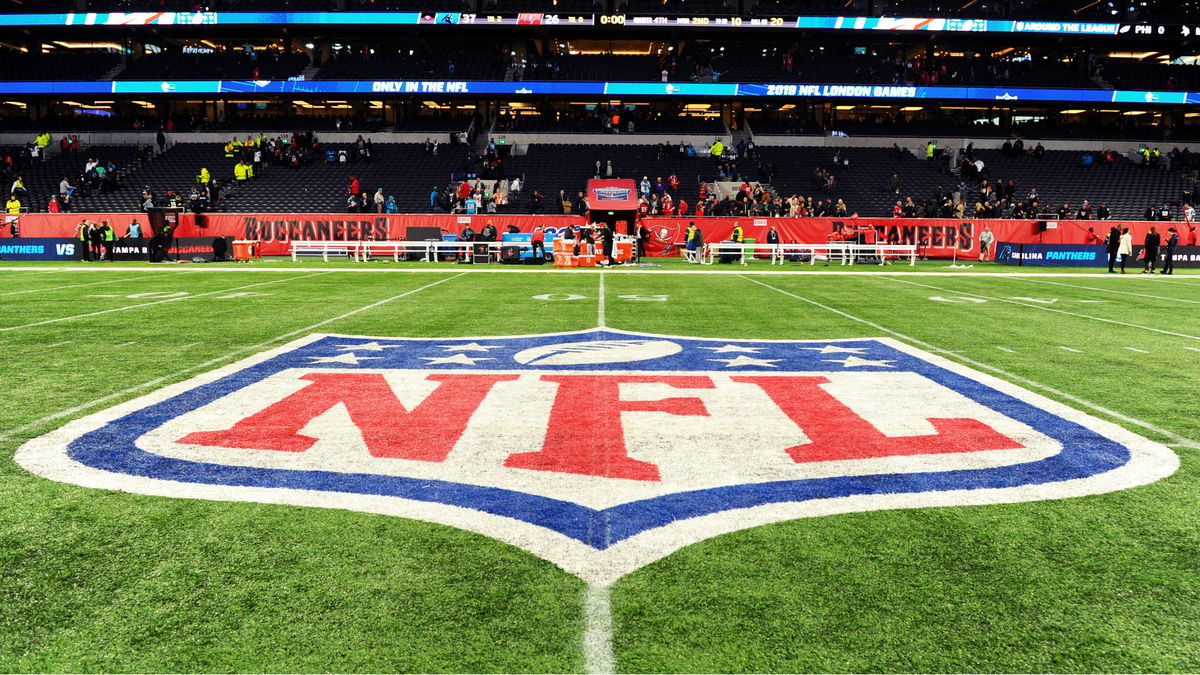 Speaking on a conference call, NFL Commissioner Roger Goodell calls the league "very fortunate" that COVID-19 cases are so low. Have put in best position to complete full season, including Super Bowl in Tampa. "It will not be easy, and it will be different, but we are prepared."

— Tom Pelissero (@TomPelissero) September 1, 2020
Speaking to NFL Network correspondent, Tom Pelissero, commissioner Roger Goodell spoke about the COVID-19 situation surrounding the 2020 NFL season. He said that the league is prepared for the obstacles that await them in the coming weeks. Since the start of preseason, all 32 NFL teams have been subjected to the weekly league-mandated COVID-19 tests. If positive, the player in question must isolate himself from the rest of his teammates. He can only return to the fold if he has two negative COVID-19 test results in a matter of 48 hours after the initial positive result.
Goodell further added, "We may be having a lot of teams that will start with no fans at the beginning of the season and they evolve to fans. We do not believe it's a competitive advantage for those that have fans early."
Latest COVID-19 testing numbers from the NFL and NFLPA show 10 confirmed positive tests, including four among players, out of 58,621 administered from Aug. 21-29. pic.twitter.com/1AhDPBPtDl

— Tom Pelissero (@TomPelissero) September 1, 2020
The 2020 NFL season is set to start from September 11, 2020. Houston Texans host Kansas City Chiefs in the opening game of the season this year. It will be interesting to see how the NFL manages to contain the spread of the virus once the season starts in a couple of weeks. There is bound to be some serious consequences if there is no improvement shown with regards to reduction in COVID-19 cases. Worst-case scenario? The Super Bowl in Tampa Bay this season will be held in an empty stadium without any fans. How weird would that be?
ALSO READ – How Jerry Jones' Grandsons Helped Dallas Cowboys Draft CeeDee Lamb