Sean Payton Drops Massive Update on Replacing Mike McCarthy as Cowboys Coach
Published 02/12/2022, 4:36 PM EST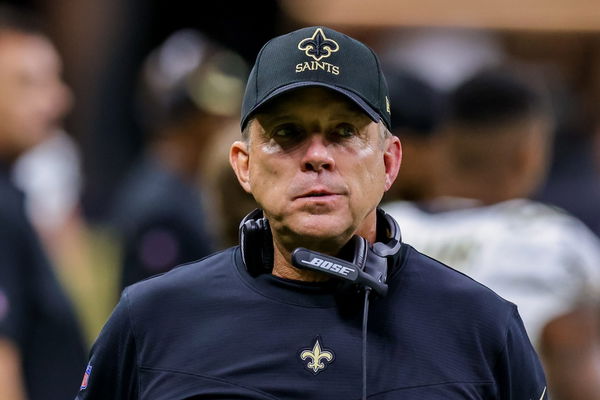 Ever since Dallas Cowboys lost their Divisional Game to the San Francisco 49ers, tension loomed around Mike McCarthy losing his job to Sean Payton, who announced his retirement as the head coach of New Orleans Saints last month. However, Payton reveals McCarthy shouldn't look over his shoulder for him. 
Even the NFL honors host Keegan-Michael Key joked about Payton following his true passion after retirement, which will be to replace McCarthy as the new Cowboys HC. No matter how hilarious that joke would be, McCarthy would have got those chills just by hearing it. 
ADVERTISEMENT
Article continues below this ad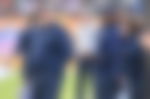 The former Saints coach, during his interview with Mike Florio in PFT Live, revealed that he hasn't reached out to McCarthy ever since he retired. Although, he mentioned it wouldn't be a bad idea to talk to him just to ease his mind amid this period of speculation. 
Sean Payton opens up about the rumors about him taking Mike McCarthy's job
It's very much known that the Cowboys owner Jerry Jones has been a huge fan of Sean Payton. He even offered Payton the role of the Cowboys' HC back in 2019, and now that McCarthy is in the hot seat because of the playoff loss, it was a no-brainer to assume that it would spark a row. 
Also, Read: Antonio Brown Back at It; Splurges $2 MILLION on Owner's Suite at SoFi Stadium for Super Bowl LVI
Furthermore, the claims made by the Cowboys writer Clarence Hill Jr. that Jones refused to endorse Mike McCarthy following their playoff defeat just paved the way for many to believe that it was about to happen. However, later Jones stood by his HC and stated that McCarthy's role was never in question.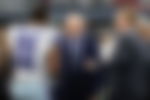 Addressing the then rumors, he also told David Moore of the Dallas Morning News, "I haven't talked to him and am not in any way part of his departure there in New Orleans."
ADVERTISEMENT
Article continues below this ad
Payton retired from the New Orleans Saints after 15 remarkable years as the head coach. During his tenure, he totaled 152 wins but finished the 2021 season with a 9-8 record failing to clinch a playoff berth for the first time since 2016.
ADVERTISEMENT
Article continues below this ad
And so he finally opened up that he wouldn't take up Mike McCarthy's job this year. But he said nothing about next year though.
Watch This Story: Aaron Rodgers, Cooper Kupp, Joe Burrow, and NFL Elite Win Big at NFL Honors 2021