Seattle Seahawks Grant 'A Frustrated' Tre Flowers His Wish To Leave; Cut Him From Squad Immediately
Published 10/13/2021, 7:45 AM EDT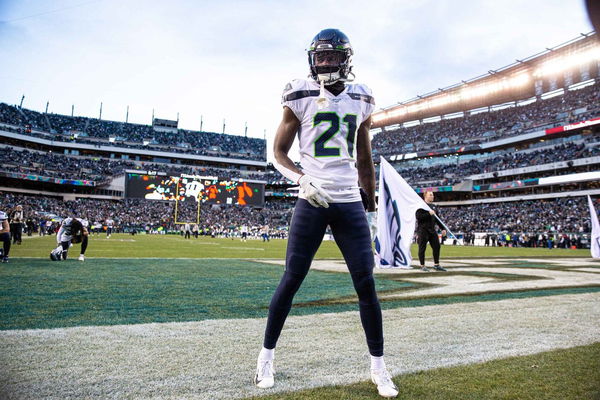 ---
---
Seattle Seahawks are in a strange position right now. They made the playoffs last year with ease, but it looks like the challenge is tougher this year. But with names like Russell Wilson, DK Metcalf and Tyler Lockett, is it stupid to bet against them? But things aren't looking great, especially with the news about the team cutting Tre Flowers.
ADVERTISEMENT
Article continues below this ad
Tre Flowers cut from Seattle Seahawks squad
ADVERTISEMENT
Article continues below this ad
Tre Flowers was the former starting cornerback for the Seahawks. A round five pick in the 2018 Draft, Flowers was part of the trade that began with Marshawn Lynch going to Oakland Raiders. While this might've made the Oklahoma State cornerback look like a consolation prize, he rampaged his way into the first team.
He shone in his professional debut against the Broncos, and looked the most impressive player on the field despite a narrow defeat. Not to mention, guarding Pro Bowl wide receiver Emmanuel Sanders is no joke. While his served as the launchpad for his career in the NFL, it looks like his time with the Seahawks is over.
After being third behind Shaquill Griffin and Quinton Dunbar, Flowers rose up the ranks and took over as starting quarterback. Unfortunately, it seems Pete Carroll has decided it is time to cut him from the squad. But wait a minute, there's more important information that has emerged.
It seems the decision wasn't Carroll's, but Flowers himself decided it's time for him to move on. He doesn't want to wait to see how the season progresses, and he's even off the injury reserve list for the 2021 season. Whether or not it's a fallout, no one knows. But one thing is for certain; it's too late for Flowers to rethink his situation.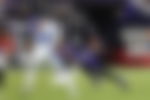 What's next for the Seahawks?
ADVERTISEMENT
Article continues below this ad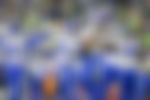 Tre Flowers' release isn't going to be much of a shock to the Seahawks, but they will definitely need to bolster their defense in his absence. However, they will have the chance to test the waters against the downtrodden Pittsburgh Steelers.
Meanwhile, Russell Wilson will sit out the game as he nurses a split finger injury. Running into Aaron Donald did not pay well for Seattle's #1 QB, but made room for Geno Smith to walk into the squad. His next test will be against a shaky Steelers side, which should make him feel a lot more comfortable.
ADVERTISEMENT
Article continues below this ad
After that comes a tough test against New Orleans Saints. A genuine surprise this season, the Saints look to be in fine form and Jameis Winston is throwing at an electric pace. Will the Seahawks hold off the Steelers and set up a mouthwatering clash against the Saints? Or will the Saints go marching in against the squawking Seahawks?