Seattle Seahawks Star Draft Pick Charles Cross Makes Big Commitment to Mother From His First Contract Payout
Published 05/01/2022, 3:17 PM EDT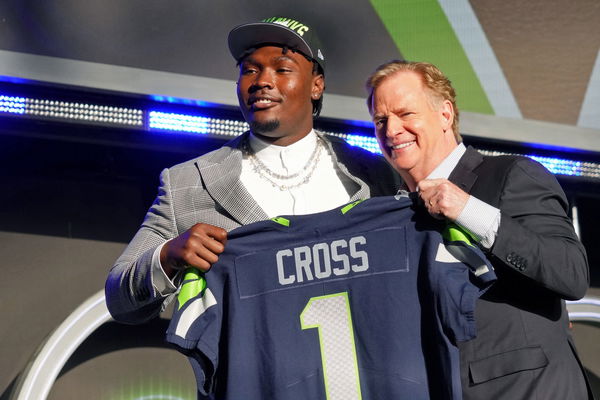 The Seattle Seahawks had an interesting NFL Draft this year. Despite being quarterback deprived after the Russell Wilson trade early in March, the franchise completely neglected to draft a QB. However, they still managed to equip the team with a bunch of talented young prospects ahead of the 2022 season. One such young talent is the newly drafted OL Charles Cross.
Cross was drafted by the Seahawks in the first round as a ninth pick overall. He was one of the most demanded offensive linemen in the 2022 NFL Draft. And since he was drafted so high up in the order, his rookie contract was bound to be lucrative. As per OvertheCap, Cross is set to get a four-year rookie contract worth $24.5 million.
ADVERTISEMENT
Article continues below this ad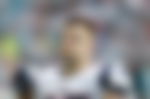 ADVERTISEMENT
Article continues below this ad
For a new pro footballer with humble beginnings, clearly, that amounts to a lot of money. And with that comes the desire to fulfill dreams that he once saw when he was in the making, grinding himself on the football field. The former Mississippi State OL when asked about his first purchase with his first contract payout, "I'ma do something for my mom," the 21-year-old replied.
The Seattle Seahawks top pick, Charles Cross makes a big promise to his mother
Later Cross' mother was told that her son wanted to gift her something with his first paycheck. When asked about what she would like, she made it pretty clear. "A home," she said. "Just a nice home." In that moment of absolute bliss, his mother was clearly proud to raise a fine young man. She even stated that both of them were "very excited" to be a member of the 12s.
ADVERTISEMENT
Article continues below this ad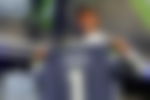 Watch This Story: Brittany Matthews Provides Insight Into Her Honeymoon With Chiefs Star Patrick Mahomes