Seattle Seahawks Star WR DK Metcalf Reveals the Team He Hates the Most to Play Against
Published 06/22/2022, 3:33 PM EDT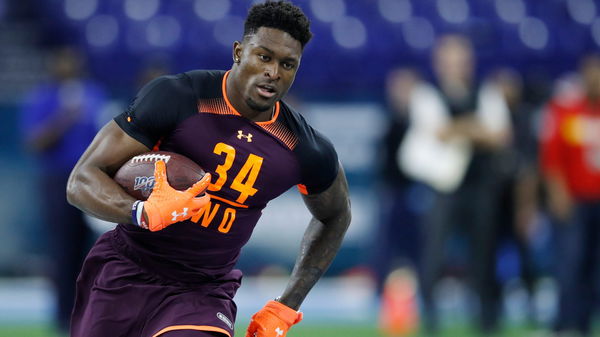 DK Metcalf is a rising star in the NFL. He is slowly getting into the category of the best wide receivers in the league. Even though he will not have Russell Wilson throwing to him anymore, he is destined to achieve success.
Recently, DK Metcalf appeared on the 'Cold as Balls' show with Kevin Hart. The two talked about various things related to the journey of Metcalf, from being an underrated player coming into the league to becoming an elite talent.
ADVERTISEMENT
Article continues below this ad
Kevin Hart asked DK about the team he hates the most to play against. Metcalf didn't hesitate in answering and said the Philadelphia Eagles. Considering the fact that Kevin Hart is from Philadelphia and loves the Philly-based sports teams, he was delighted after hearing that answer.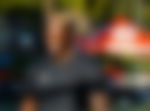 The Philadelphia crowd is well known for their impact on their teams. They are pretty loud and supportive. They can make it challenging for the opposing players, and DK Metcalf has experienced it.
DK Metcalf will have a challenging task next season
DK Metcalf is now 24 years old. He has shown that he can be the WR1 of a good team. However, he has an uphill task ahead of him. The Seattle Seahawks traded Russell Wilson to the Denver Broncos.
ADVERTISEMENT
Article continues below this ad
As a result, DK will not be getting the quality throws that he is used to getting so far in his career. The Seattle Seahawks now have Geno Smith and Drew Lock as the candidates to be the starting quarterback of the team.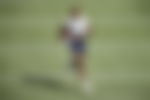 With all due respect to them, they aren't Russell Wilson. Due to this, Metcalf and the Seahawks will experience a downgrade in the quarterback position. It's very likely that the Seahawks will wait until the next year to bring a quality QB.
ADVERTISEMENT
Article continues below this ad
Watch This Story: From Antoine Winfield Jr to Patrick Surtain II; Recalling NFL Stars With Legendary Fathers Who Played in the League on Account of Father's Day
There are some good quarterbacks who'll be available in next year's NFL Draft. The Seahawks might be looking to bring one of them, rather than trading for someone else for the upcoming season.