Sense of Loss and Sometimes Loneliness": Gisele Bündchen and Tom Brady's Cryptic Socials Show Signs of Reconciliation, Says TV Psychologist
Published 03/18/2023, 8:46 AM EDT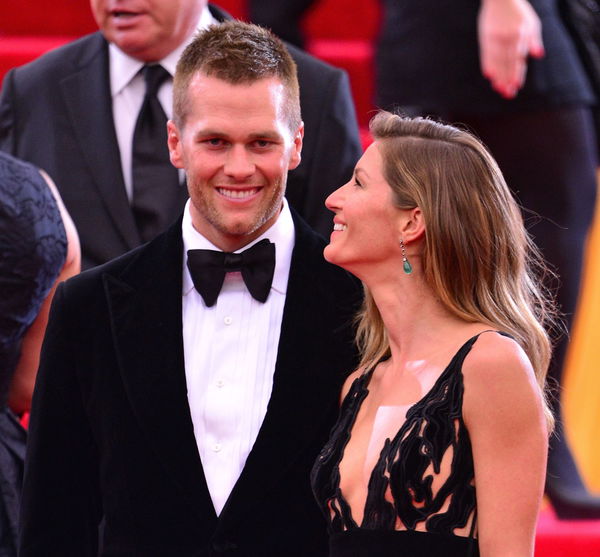 NFL GOAT Tom Brady and Brazilian model Gisele Bundchen were the perfect 'it' couple in the NFL. Their fans simply couldn't get enough of them. However, in a stunning turn of events, the couple announced their decision to part ways in October, leaving their fans in complete shock. Ever since their divorce, the couple has been on their separate journeys in life. While Brady is focusing his time and energy on his family, Gisele is slowly making a comeback into her modeling career after dedicating years to taking care of their children.
But experts feel that the couple may reunite again in the future, as their split was not because of any sort of hate, but more of a mutual matured decision.
Psychologist feels Tom Brady and Gisele may reunite and make a U-turn
ADVERTISEMENT
Article continues below this ad
In a recent interview by psychologist Jo Hemmings with the U.S. Sun, she said that the possibilities of TB12 and Gisele reconciling may be slim, but never none. She said that she feels that the underlying yearning the duo have for each other after over 13 years of marriage might be a powerful factor for them to get back together again. While both of them have embarked on separate paths, they still take part together in co-parenting their children.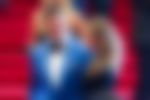 Jo Hemmings said, "The chance of reconciliation between Gisele and Tom is quite high. But it won't happen overnight despite their impulsiveness at times." Hemmings added, 'They have to resolve and compromise any may have a third party in the form of counseling or therapy to help them work on that. They also have their children to think about."
She further said, "They're a close family in co-parenting terms and it'd seem that it's Tom's yearning to return to the NFL that created the conflict in the first instance. They're clearly coping pretty well, but there is a sense of loss and sometimes loneliness-that they simply would flourish rather than simply cope if they were back together"
ADVERTISEMENT
Article continues below this ad
Tom announced his retirement from the NFL last year as well. But then he took a U-turn to play another season for the Bucs, which reportedly cause some tension between him and his ex-wife Gisele. Gisele wished Brady would devote more time to her and their family, as Tom mainly focused on football and the team.
Why did Brady and Gisele seek divorce?
There were many underlying factors that led the couple to split from each other in October. When Brady decided to return to the field after announcing his retirement last year, Gisele was not very happy about the decision. She desired Tom to dedicate more time to their kids, feeling that he was favoring football over family. Apart from this, Gisele had given up her successful modeling career to take care of their kids. Now, after the split from her ex-husband, she is making a comeback into her career as well.
ADVERTISEMENT
Article continues below this ad
Despite certain differences, one thing that remains common between them is their love and affection for their children. Both Tom and Gisele have indulged in co-parenting their kids to give them the best possible future possible. Whether they decide to reconcile or not, fans will always have a soft spot for the duo, both individually and together.
Watch this story: Surprising twist in Gisele Bundchen's love life involves NFL GOAT Tom Brady connection
Edited By: Abigail Kevichusa