Shannon Sharpe Says Cam Newton Will be Starting Quarterback for Patriots Next Season
Published 05/19/2021, 2:51 PM EDT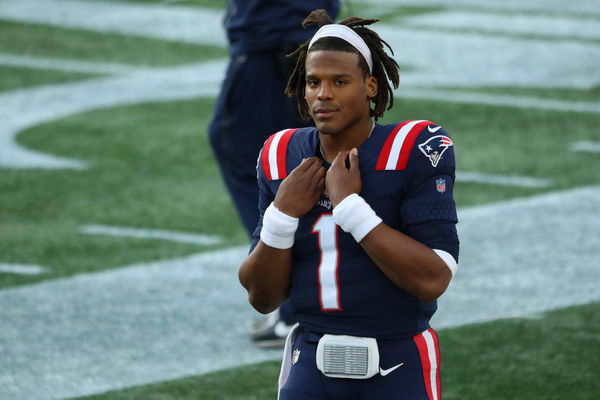 Cam Newton gets another crack in New England next season. After a disappointing first season under Bill Belichick, Newton seems to have garnered his faith, getting a new contract with the Patriots.
Belichick was insistent on retaining Newton, whom he sees as an excellent talent. However, they did go ahead and draft a quarterback in the form of Mac Jones. Despite this, one former Super Bowl winner thinks Newton will be the starter, barring any miracles.
Former Super Bowl winner Shannon Sharpe spoke on Undisputed about Cam Newton and the New England Patriots quarterback situation. He believes Newton has no reason to worry about his starting role in New England.
ADVERTISEMENT
Article continues below this ad
However, quarterbacks like Jarrett Stidham should worry about their role with their team. He talked about Stidham not getting the chance to start even when Newton was unavailable.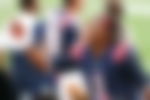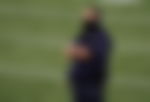 "This means nothing for Cam because coach Belichick has said Cam is the starter unless someone plays better than him. Now Jerry Stidham needs to be worried.
"Because, he loved some Stidy, but all of a sudden, Stidy didn't start even when Cam got COVID and missed the game. So I think it posses more of a threat for Stidy than it does Cam."
Cam Newton still the starter for New England
Sharpe added that the Patriots selecting Mac Jones with the 15th overall pick puts more pressure on the Patriots' other quarterback Stidham.
Furthermore, they also re-signed Brian Hoyer. In fact, unless Mac Jones is one of the most phenomenal quarterbacks to enter the NFL, he will not be the starter for the Patriots. Jones will have to really impress the Patriots to challenge Newton from the get-go.
ADVERTISEMENT
Article continues below this ad
"They drafted Mac Jones with the 15th pick, they re-signed Cam, they re-signed Brian Hoyer. If I am Jerry Stidham, I'm a lot more concerned than if I am Cam Newton.
"I don't believe Cam is going anywhere unless Mac Jones blows their socks off, just comes in, and is Peyton Manning, picking up this system and navigating things. Cam starts the season."
ADVERTISEMENT
Article continues below this ad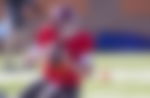 Will Cam Newton be the starter for the New England Patriots? At the moment, all signs point to him being the starter for Belichick. And unless Jones shows incredible talent in the pre-season camp, Newton will continue to be the starter.