Shocking Poll Results From Cleveland Browns Fans Reveal Whether They Want Deshaun Watson Or Baker Mayfield As Their QB1
Published 06/13/2022, 10:00 AM EDT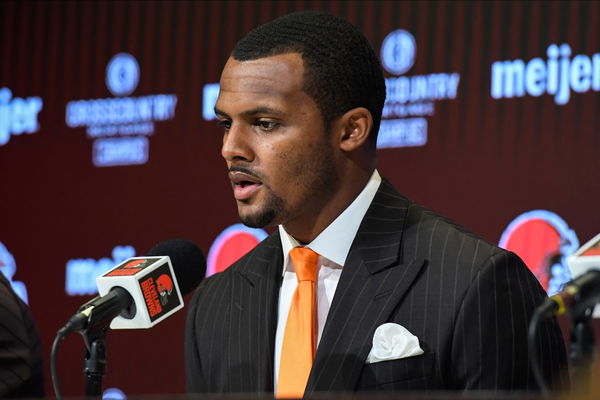 NFL franchise Cleveland Browns have recently found themselves at odds with their fans after trading for quarterback Deshaun Watson. It is a damning verdict for the franchise, who were looking to move on from QB Baker Mayfield this season. The verdict comes following recent voting that seems to hint that the franchise might have made the wrong choice.
A recent Twitter poll, conducted by The Big Play Reflog Show co-host McNeil, saw nearly 24,000 fans voting upon an intriguing question. The fans had to pick between Deshaun Watson and Baker Mayfield for becoming their starting QB for the 2022 NFL season.
ADVERTISEMENT
Article continues below this ad
The results from the public poll would have pulled the rug from under the Browns organization, as Mayfield was the popular choice.
The #Browns have a real problem. Forget the Baker component here. 24,000 fans voted in this poll and almost 70% of them wish the Browns did not acquire Deshaun Watson to be the new QB1 in 2022. Sure this will change when the Browns win a few games, but 68% is a huge number. https://t.co/NJOwsXjqdc

— Roberto Shenanigans (@Rob_Shenanigans) June 11, 2022
The former No.1 overall pick in the 2018 NFL Draft won the poll, with 68 percent of fans putting their faith in him over Watson. While it was a Twitter poll, the response would have been discouraging for an under-fire Watson in the last couple of months. As the 2022 NFL campaign approaches closer, the franchise will be sticking to Watson as their QB for the future.
Have the Cleveland Browns made a costly mistake with Deshaun Watson?
Despite the overwhelming pressure from fans, the Browns hierarchy still holds firm in their newest acquisition. According to reports, while the Browns are aware of his off-field problems and dissent of the fans, they appear unmoved. The report from Mary Kay Cabot of Cleveland.com also states that the franchise has no plans of voiding Watson's contract.
ADVERTISEMENT
Article continues below this ad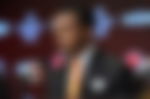 The former Texans QB joined the franchise after the Browns traded away 6 draft picks, including 3 first-round picks in the blockbuster trade. Despite the ever-growing heat around the franchise, they still have full faith in Watson's abilities to lead them into the future.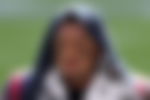 While the fans have been raising the heat in recent weeks towards Watson and the franchise, they will back them in the upcoming season. The 2022 NFL season will be a significant campaign for Watson to show his doubters his abilities on the football field.
ADVERTISEMENT
Article continues below this ad
Watch This Story: Brittany Matthews Shares Behind The Scenes Pictures From Patrick Mahomes' Golf Tour